TGIF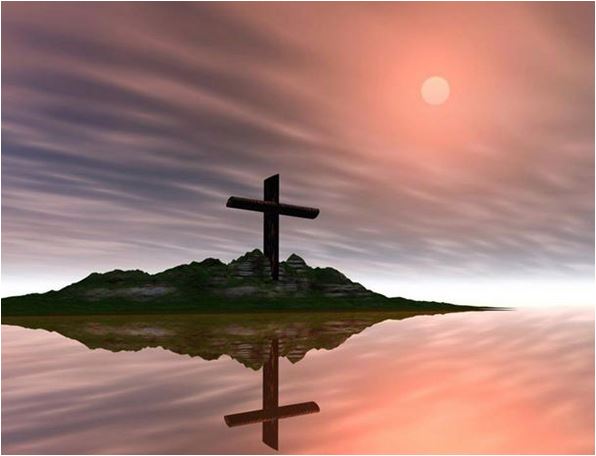 Chattanooga, Tennessee
November 20, 2015 12:14pm CST
Most of us proclaim, Thank God It;s Friday! Exhausted from time schedules and work duties and now it's finally time to relax, when in reality the weekend is upon us and most of us already have plans for tomorrow-and then comes Sunday-and then it's Monday again. Where did the weekend go?...and so it goes, the circle of life! We become so drained from doing and going until one day we find ourselves coming down with illness and so exhausted we cannot go on and then we're sick....After a few days rest, we feel better and good to go again, and we're back on the circle of life. So how do we change things?. It all starts with a few minutes every morning to adjust our spirit to our human being before we head out into the day ahead. We forget that we are spirits, enclosed in a human body and if we allow our spirit man to become weak, then the body goes with it. So, before we begin that busy day, we must take those few extra minutes, No! not extra minutes-but much needed minutes, to communicate with God, thanking Him for the day He has given, allowing Him to be with us, to lead and guide us throughout the day and to thank Him for strength for the day. Just like the awareness that our bodies need exercise to maintain good health, our minds need to exercise Holy Spirit within to maintain our thinking and coping skills throughout the day and as exercising make us feel happy and energized, while toning up our bodies, exercising our spirit gives a sense of feeling loved with an awareness that with God on our side, we can do the impossible! God is the source for everything we will ever need in this life and in our eternal life beyond. May you enjoy God's love and peace as He guides you throughout the day and Smile, because God loves you and so do I.
2 responses

• United States
20 Nov 15
Every morning I give thanks for all that I have.

• Chattanooga, Tennessee
20 Nov 15
@whiteream
(201) , Me, too, brendamarie.. and doesn 't it make your day so much easier to get through and with a happier heart? Love to you my friend.