The Undying Love Of This Mother To His Comatose Son Made Me Teary-eyed!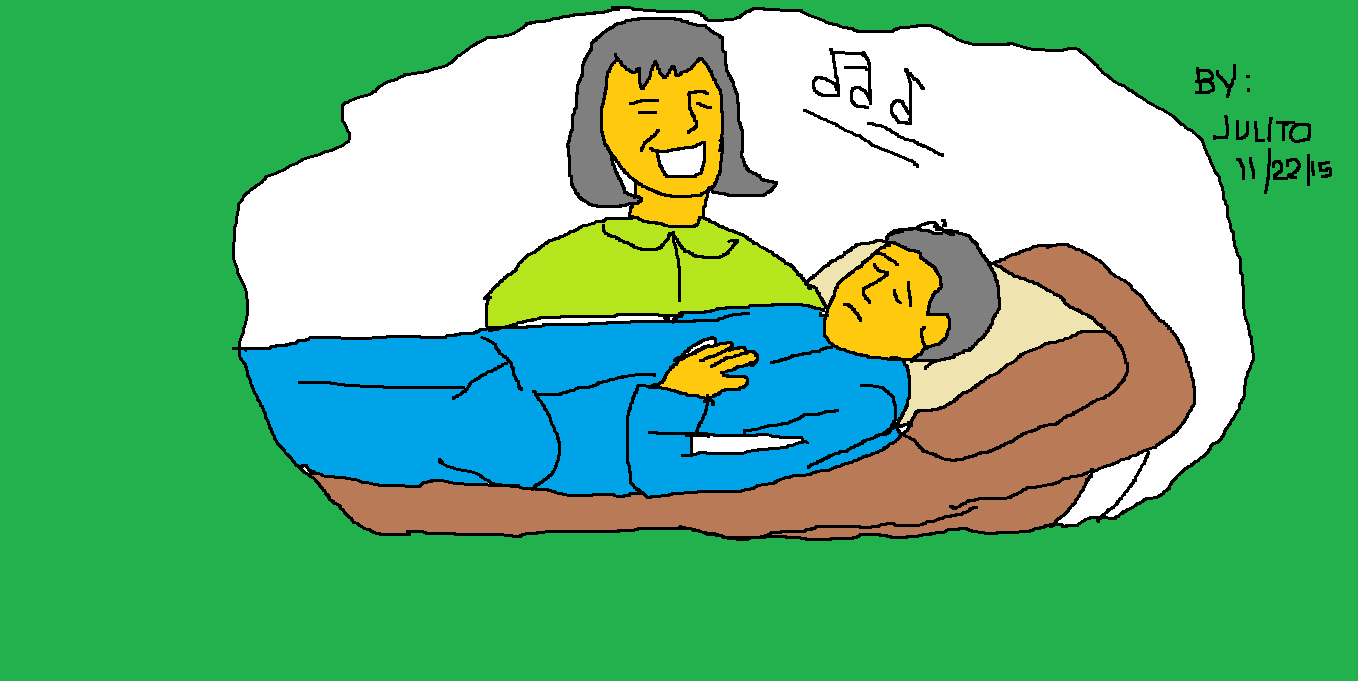 Calgary, Alberta
November 23, 2015 12:15pm CST
I was browsing Yahoo News when I came across this news-article with this title: "Student Wakes Up From 200-Day Coma After Mum Sings To Him Everyday!" This Chinese mother according to Yahoo sang and read novels to his comatose 19-year-old son for 198 days. Doctors told her that her son had a very slim chance to regain consciousness after suffering from cerebral hemorrhage and that most likely he'd be comatose all his life. But the mother loves so much her son that every single day she never gave up and sat beside her son singing, reading stories, and talking to him. She would repeatedly whisper to him - "Dear son, you promised to take care of your father and me one day, we are still waiting for that day!" And then a miracle happened. After almost 200 days, the son, who had undergone 5 surgeries, opened his eyes to the sight of his mother reading him a novel. This loving mother reminds me of my late loving mother. I am teary-eyed!

. How do you feel about this story? Note: Image is my drawing.
6 responses


• Calgary, Alberta
23 Nov 15
I hope all mothers here would learn something from this story. . .



• Calgary, Alberta
23 Nov 15
Hahaha! You are here,
@paigea
! Love to see you here! Did you pm me? I will check. Welcome, my friend! Been here for a month now.



• Canada
23 Nov 15
@antonbunot
I came over last Sunday after I hit post on B and got the final message. At least I had the good fortune to know where everyone had gone

• Calgary, Alberta
23 Nov 15
@paigea
There are so many of us here . . most using their usernames in Bubblews. I like it here it is fun interacting with fellow myLoters . . just like in the old Bubblews.



• United States
23 Nov 15

• Calgary, Alberta
23 Nov 15
Mothers (good ones) are #1 wonder of the world!
@whiteream
, are you a mother?


• Nairobi, Kenya
24 Nov 15
The most pure love on this earth is that of a mother,they just don't give up on their kids

• Philippines
28 Nov 15
I recall my mother who bathed me when we went to a nearby town to have me treated by a faith healer. I was second year college. I had twitches and uncontrolled movements and my Mamang bathed me and changed my clothes. She is my most loving mother. I miss her and my father too.

• Philippines
24 Nov 15
I even almost teary eyed reading this.A very inspiring story full of love with the mother side.A mother's love is endless.