The problem when I use the tablet…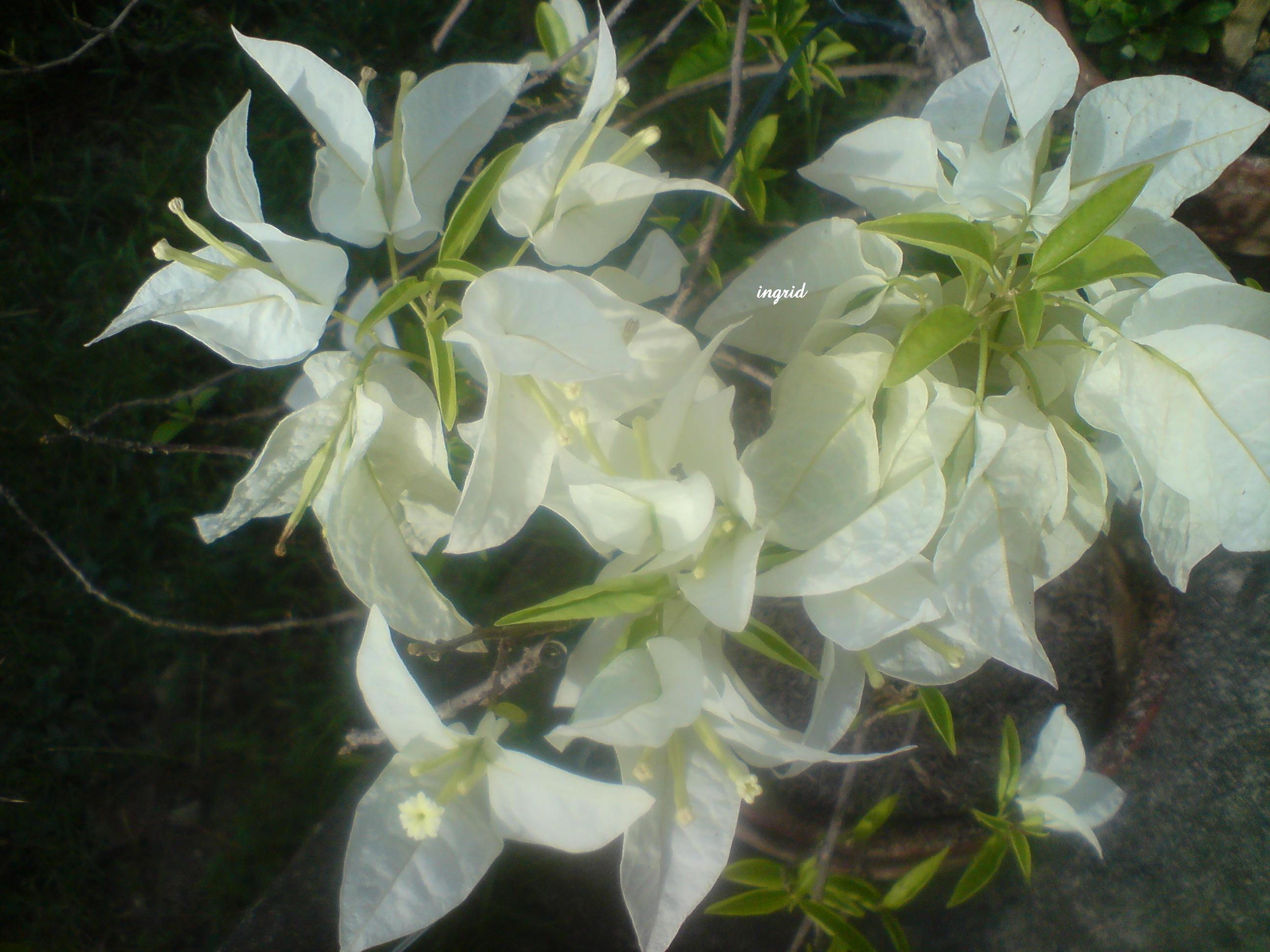 Philippines
November 27, 2015 5:48am CST
This morning or yesterday (I think), I opened the tablet to check my account here. I saw my notifications and I wanted to comment on Yalul's comment on my post about "christening and visiting a colleague". So I tried to click the 'comment' and the 'like', but these were absent on tablet. I had to tap the screen so the 'comment, like, tag, report' will appear. I was able to 'like' the comments. When I tried to comment back on Yalul's comment, I accidentally typed it on the space for 'tags', and when I entered the 'comment', it went to 'tag'. That is why if you notice the tag on Yalul's comment, it is half of my comment on hers. Have you encountered this when you post your discussion or like or comment on tablet or on your mobile phone?

4 responses

• Philippines
8 Dec 15
I also sometimes do that mistake so don't worry you are not alone .

When i get lazy and would like to do myLotting while already lying down preparing to be sleepy , i also use the old IPad my daughter handed me down . The problem is too , sometimes it slips and goes down the bed.


• Philippines
8 Dec 15
I accidentally let the tablet slip off my hands and it was good it did not break and it was functioning. well, if your room is carpeted then for sure your 'fallen tablet' is safe, right?

• Philippines
10 Dec 15
@ridingbet
Ours is with a linoleum . But i guess , IPads are made with an allotment for falling down .


• Philippines
10 Dec 15
@SIMPLYD
I also accidentally dropped the tablet of my son, and it had a gaping slit. I 'repaired' it using the nail file. The battery moved, and I inserted the nail file, pressed the battery, and closed the slit.


• Philippines
30 Nov 15
I haven't encountered that one yet Ate. But I think you might have zoomed your screen a lot larger than it should. I just notice that on my list of Followers, the names of MyLotters do not coincide with the button that shows if I am following them or I still have to follow them. That's when I have zoomed it in.

• Philippines
30 Nov 15
I don't zoom in when use the tablet hija. sometimes too, the followers I follow are not yet actually followed by me. I mean, it does not coincide, really.

• Philippines
30 Nov 15
@ridingbet
maybe the font size is big Ate. Yes, I have to reduce the size of the fonts to align the name and the follow button.


• Philippines
29 Nov 15
and it takes more patience to edit and check our output, right? Like this comment you just posted here...



• Philippines
27 Nov 15
I hope those tags at the right lower part of every comment will no longer be invisible and stay permanent, because commenting on tablet poses another problem. thanks too for dropping by.