Good Night, My Lot! 12-1-15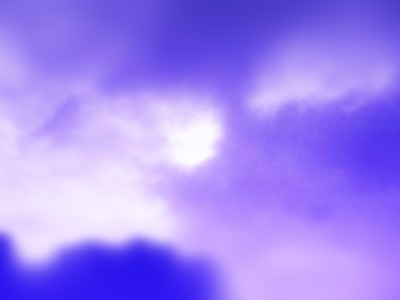 Petaluma, California
December 1, 2015 11:48pm CST
I hope that your first day of December went well. Tomorrow is the second day of December, Wednesday, and also the day that Mom and I have Frankie. ;) So, tomorrow will be another busy day where I won't have much time to write. ;p Oi. Oh, well. We get in what we can get in. ;) Good night from California, and I hope to "see" you sometime tomorrow ! :)
1 response

• Greencastle, Indiana
2 Dec 15
good morn it's the 2nd day of Dec & I've been up since 5 this morn & fixing or THINKING about going BACK to bed before the roofers show back up t make MORE noise like putting on the tin which is really going to be REAL noisy for taking a nap with 8 dogs barking as well of=h what a DAY we'll have today.

• Petaluma, California
2 Dec 15
Eight dogs? Oh, my. Hope you get through your "roofing" soon !

• Greencastle, Indiana
2 Dec 15
@xstitcher
yeah I have plenty of protection & alarms ha ha ha

• Petaluma, California
3 Dec 15
@sugartoes
LOL--our last dog was a big "guard dog". Really, he was a big sissy, but he had a big bark and was a fairly big dog, so... ;)