I'm still around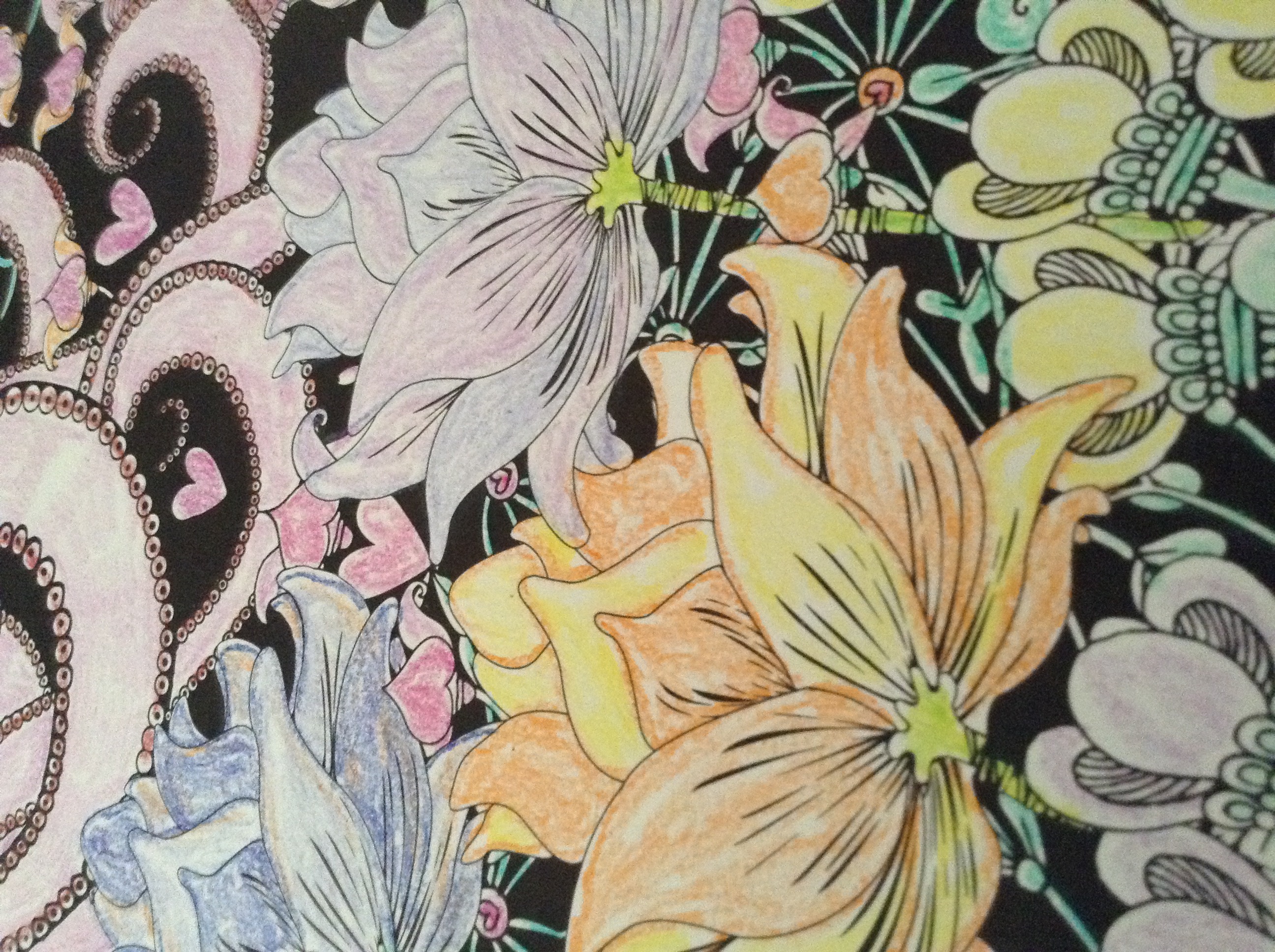 Elberton, Georgia
December 4, 2015 3:04pm CST
I know it's been a long time since I have posted here. I'm pretty stable for the time being. The medications I'm on has finally brought some normalcy to my life. I can't write articles anymore. I don't have the energy, and I don't have the smarts anymore since I have early dementia that shows its face now and then. Since I can't write I am leaning toward my artistic side. I am coloring in an adult coloring book. I was using crayons but I couldn't do the fine details. Now I am using colored pencils and I'm very happy with my coloring. It takes longer with the pencils but it's wonderful because I see my pictures transform.
5 responses


• United States
4 Dec 15
Coloring is very good for you. It helps with memories and imagination. *be well*

• Jacksonville, Florida
4 Dec 15
I'm glad to see you here! And I love the picture. Coloring is so much fun! =)

• United States
4 Dec 15
I am glad you can be here today. Enjoy the visit.