Yes!it has been very quiet here.Too quiet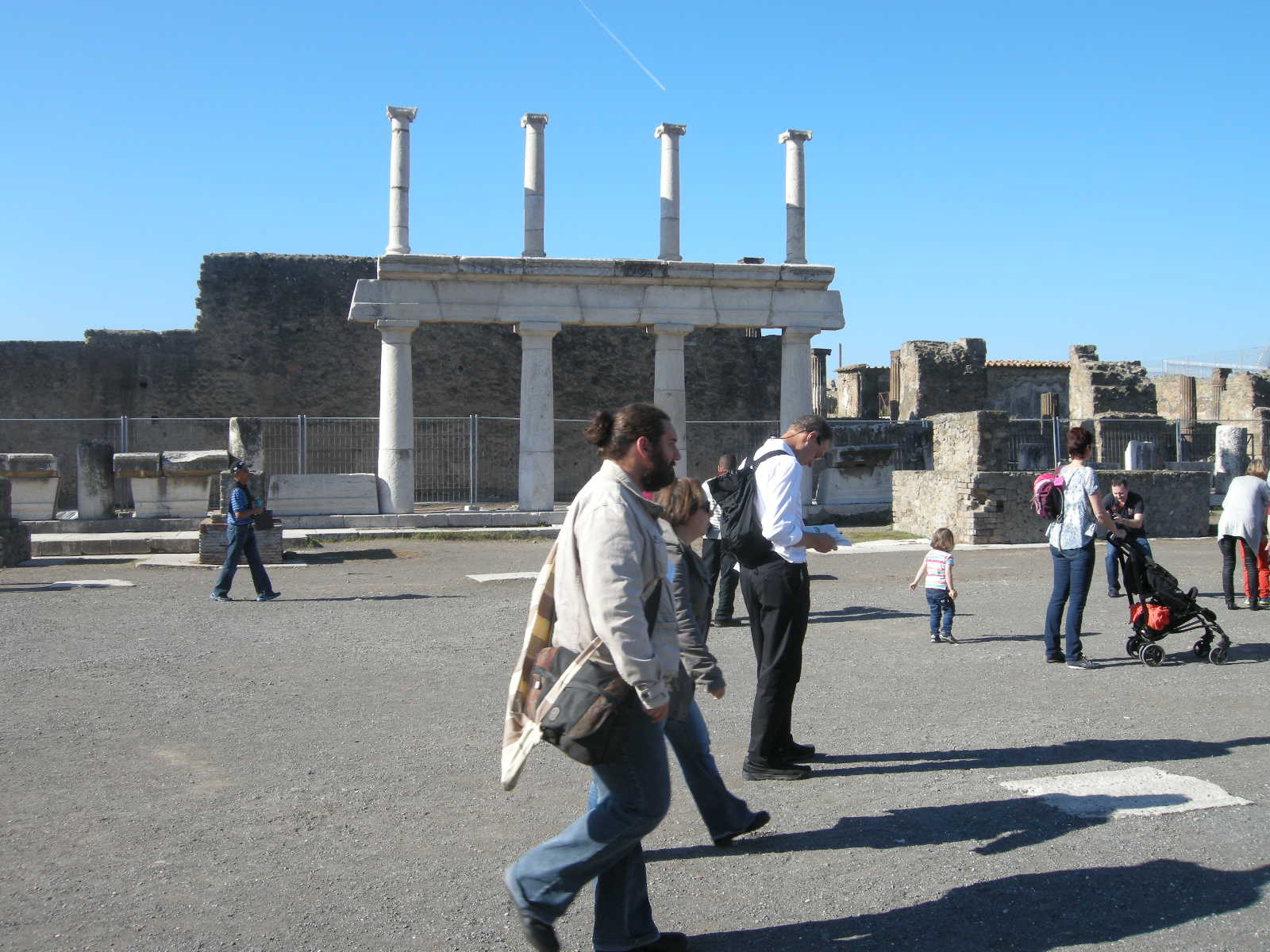 United States
December 4, 2015 5:56pm CST
So far no sign of winter.Tomorrow it is going to be in the high fifties. What does this mean to us.We are going to the beach and enjoy the morning Do not mean lying on the beach just to visit and walk the beach somewhere in Maine.Winter have not shown any sign yet. We did have some frosty morning but short lived. Still have a few weeks for winter to make her debut. A busy day has come to an end. We had chicken tender with avocado and black beans etc. Good night and yes it was very quiet today.
7 responses

• Malaysia
5 Dec 15
Does that you mean you all will get to enjoy more warmer days? Hope you enjoy your Winter soon.





• United Kingdom
5 Dec 15
I love chicken tenders! How nice to walk along the beach.


• Roseburg, Oregon
5 Dec 15
It is in the fifties here. Nice outside and he snow is all gone.