I Still Visit Pixabay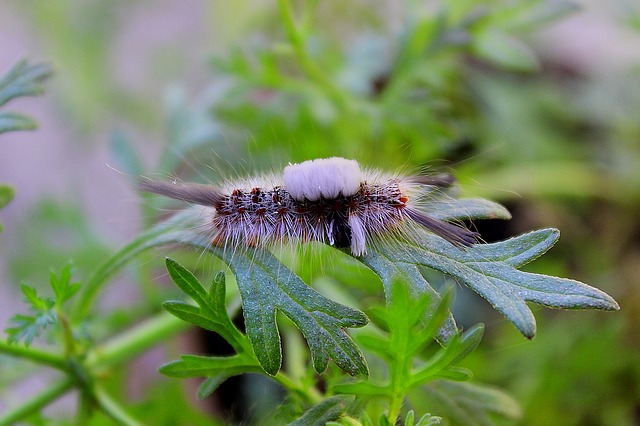 United States
December 7, 2015 10:05am CST
I still visit Pixabay. It's where I get most of the photos posted here. The only filter I set is for orientation to be horizontal. Then I just scan through the randomness. Some photos call forth emotions and memories. Some of them inspire the mind to dream and create. Some of them I save to share with you, like this pretty catapillar. They are free use and need no attribution. Do you still visit Pixabay? *cool! I just found out you can enlarge the photos by clicking on them*
6 responses

• United States
7 Dec 15
Haven't added any photos to my discussions. Pixabay has some nice ones though

• United States
9 Dec 15
I guess you have to sign up for an account there right ?

• United States
10 Dec 15
If no account is necessary then how does one upload to this platform without saving it into the computers memory ? If I can just use image urls then I will start using pictures from Pixabay, otherwise if I need to maintain space on my computer, then no . . .
@FibroGodess

• United States
10 Dec 15

• United States
16 Apr 16
@FibroGodess
I get a lot of pictures from Pixabay. I love that site.

• United States
7 Dec 15
Have not been there since moving here.I am sure that we have a few here.

• Roseburg, Oregon
7 Dec 15
I just ;like to use the pictures that I take myself. that way I do not have any problems at all.