Is Internet a Threat Or a Gift for Teenagers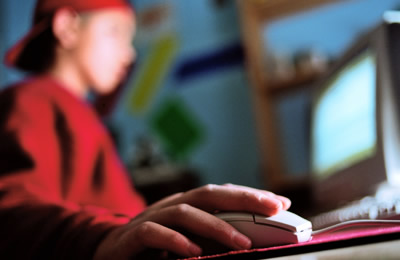 New Delhi, India
3 responses

• Canada
9 Dec 15
I think if the parents are watching over their shoulder they will stay safe. Conversations between parents and children are most important. I know there are ways to stop access to some areas and with small children that's a good thing. With teens you need to keep the conversation going.

• New Delhi, India
9 Dec 15
The biggest problem with most youngsters is, they think they know more than their parents, and thats where the problem starts from.

• Paso Robles, California
4 Jun
That may be true today, but many of us here on myLot had no internet for most of our lives. We actually got through college before people had personal computers, let alone the Internet. We had to type our papers on a thing called a typewriter. Email didn't exist, let alone messaging. If the Internet is a basic need, it's only because society has made it so.

•
22 Dec 15
Teenagers need close supervision when they are using the internet.