So many things happened on the 9th of December--- part III.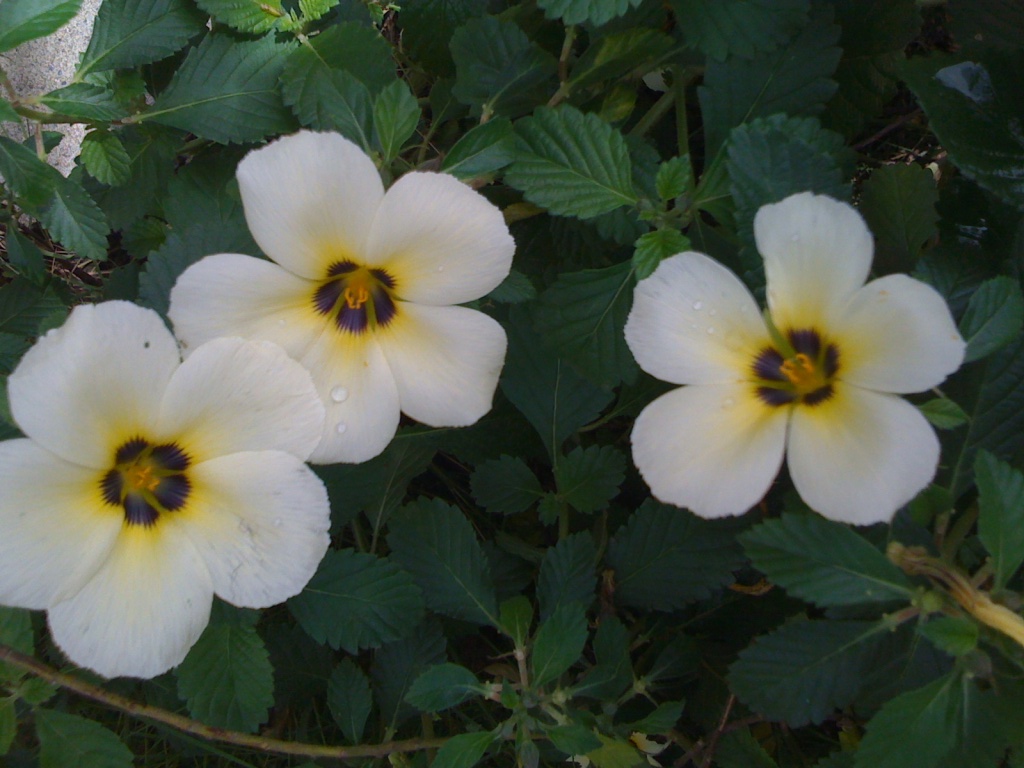 Philippines
December 11, 2015 6:51am CST
Two days ago... When I was about to leave the third floor, and before getting in the lift, I chanced upon seeing a former student, Gelli. We hugged and she thanked me endlessly. She was hurrying though because she had to catch up with the pediatric resident doctor. She told me there are 2 more colleagues at the pediatric ward. Her 2 other colleagues and I had selfie; Gelli and I had our own. Countless hugs and Thank You's were again uttered by these there former students. Isn't it amazing when your former students are now your colleagues? I am proud of them
1 response


• Philippines
12 Dec 15
I am so proud of them. I told them that their goal to be like us are already in their hands.