2015 is almost gone. What are the 10 things you want to accomplish in 2016 the most ?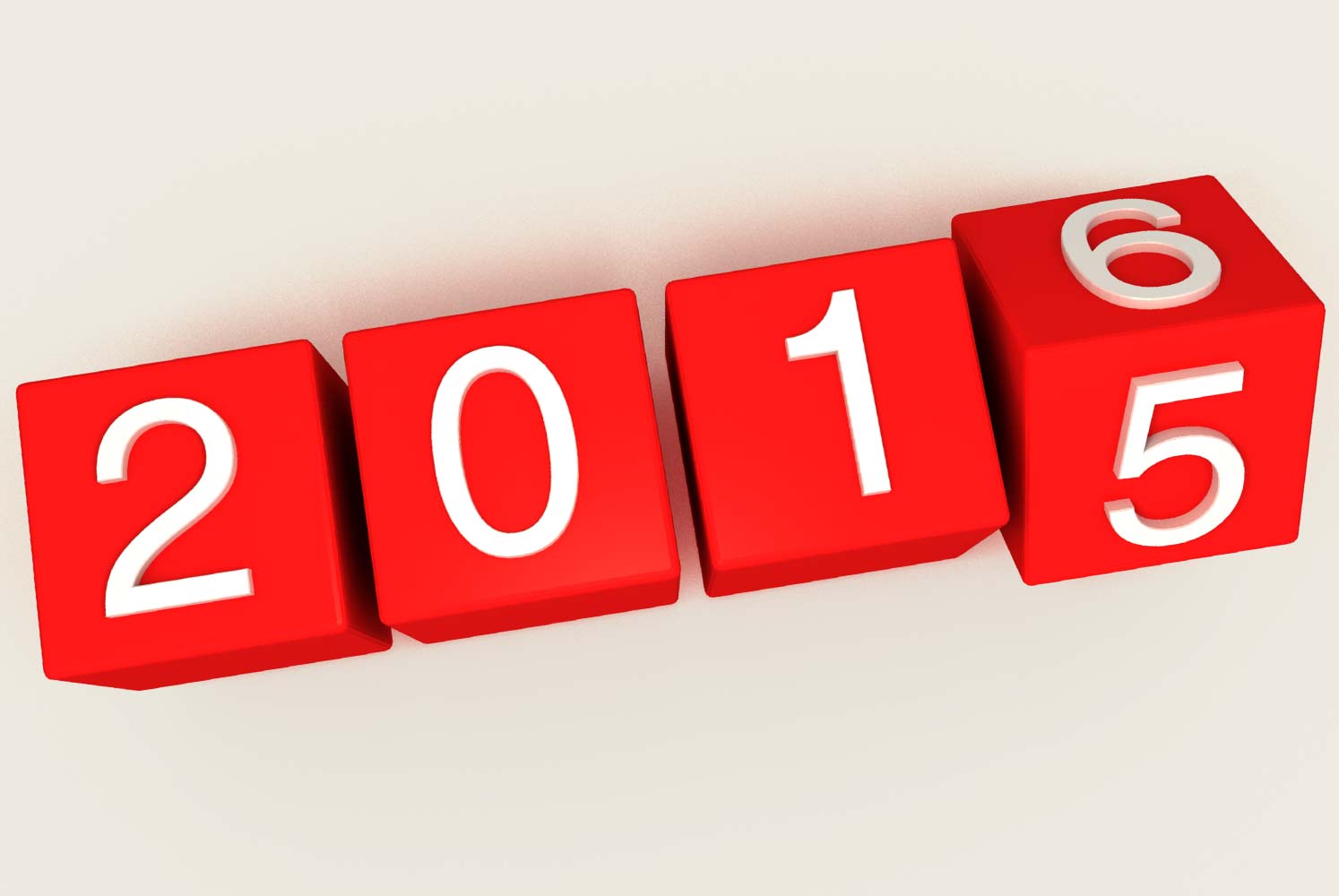 Hong Kong
December 12, 2015 3:44am CST
Frankly speaking, my plan for 2015 is mostly not-accomplished. I don't think I can get it done by the end of 2015 anyway since there are only three weeks leave for this year.how ever, I do looking forward to accomplish 10 things in 2016. I think motivation and purpose driven will be essential to get things done on time. Especially when you don't need to report to anyone about the things you are doing to do in 2016 beside yourself, it is getting harder to evaluate the result. anyway, my 10 things are as following and I pray that god will give me new strength to accomplish all this by the end of 2016. 1. Finish writing at least one ebook. 2. build up at least a new website. 3. keep up my jogging habit at least twice a week. 4. Able to go for a trip outside the country at least once in 2016. 5. Able to lose at least 10 Ibs. 6.Visit some local tourist site at least once such as Ocean Park which I haven't been there for a long time. 7. Able to maintain my visit to the homeless people on the street at least once a month. 8. Able to meet with at least two old friends or old classmates whom I have seen for quite a long time. 9. Finish reading at least 5 books in 2016. 10. Get to know at least two new friends in my city. Well, if I can get all these things done by the end of next year, I will be happy for that. What about you ? Do you have any things that you want to accomplish in the coming year. I mean practically and measurable ? Ha ha. Share with us.


2 responses

• United States
12 Dec 15
Find a girlfriend,find a girlfriend and find a girlfriend.The three most important things.It's really upset without a girlfriend in the university....

Three things i must accomplish in 2016!!

• United Kingdom
12 Dec 15
2 main things. get a job and get a secure place to live.