How to Identify the Cause of Skin Rashes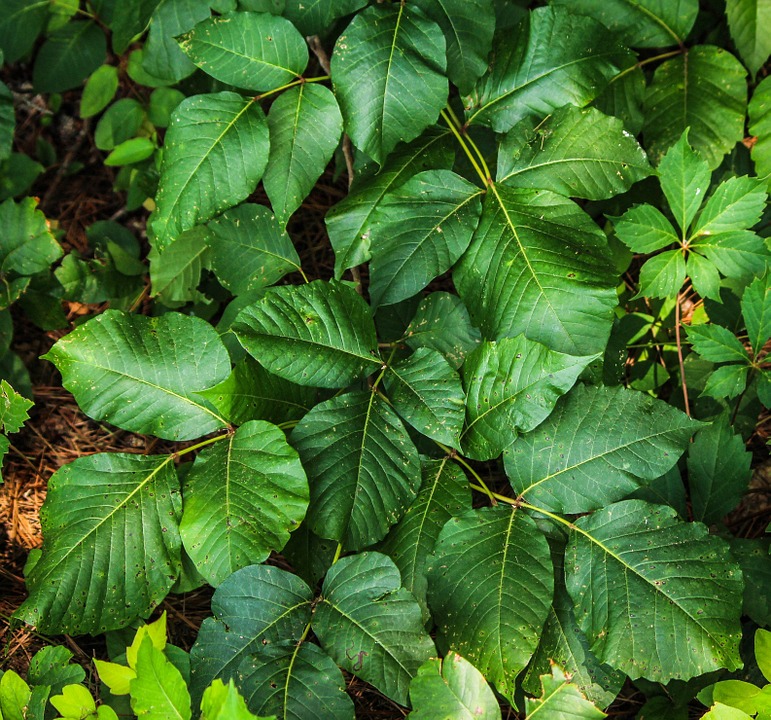 St. Petersburg, Florida
December 12, 2015 9:40am CST
Skin rashes can persist for months or years for some sufferers. The itching, burning and overall discomfort can cause sleepless nights and worry that it might also be contagious. There are so many causes for rashes, it can be somewhat overwhelming, but there are a few causes that are usually the culprit, and if you suffer from rashes, you can eliminate most causes, just by doing a list, and some trial and error. One of the main causes of rashes is laundry detergent and shower soap. Chemicals in these products are a major source of skin problems. Trying out the "free and clear" or "green" soap products can often bring relief. Another cause is medications. Read the information packet that comes with your medicine, and see if rashes might be one of the side effects. If you don't have your information sheet, ask the pharmacist to look it up for you. If your rash started about the time you began a new medication, you might want to explore this more closely. If your rash began after you did some gardening, you might want to consider that what you have are bites, not a rash per se. Poison oak and other toxic weeds can cause a rash on hands, arms, legs and feet. Fleas and other biting insects can cause a rash-like symptom. Check your pet for fleas, and your bedroom for dust mites or bed bugs. As disgusting as it sounds, people often find a problem in this area. Foods are a source of rashes. Pay attention to when the rashes appear or flare up. Did you try out a new restaurant, or go to a party where something mysterious was served? Are you using a new spice at home in your kitchen? These are only a few areas of concern. You must become a bit of a sleuth to track down what the problem is. We are surrounded by chemicals, both natural and not so natural, and becoming your own private eye can help you get to the bottom of your rash.
4 responses


• Garden Grove, California
15 Jan 16
in other words kids do not get to have their bodies createa natural im,munity to many substances. I have read that we c an be too clean lol lol

• Canada
5 Mar 16
Years ago my dog gave me a horrible case of poison ivy. She would eat it and then lick my legs.


• United States
10 Jan 16
rash is one of the hardest things to find the cause because there are so many possibilities as to why you got it. When our oldest was small we would sometimes give him fruit flavored cereals the same flavors and sometimes he would get hives and then other times he would have the same cereal and nothing would happen. The doctor said sometimes it can be the way it was prepared.