Pink Wine and Netlfix!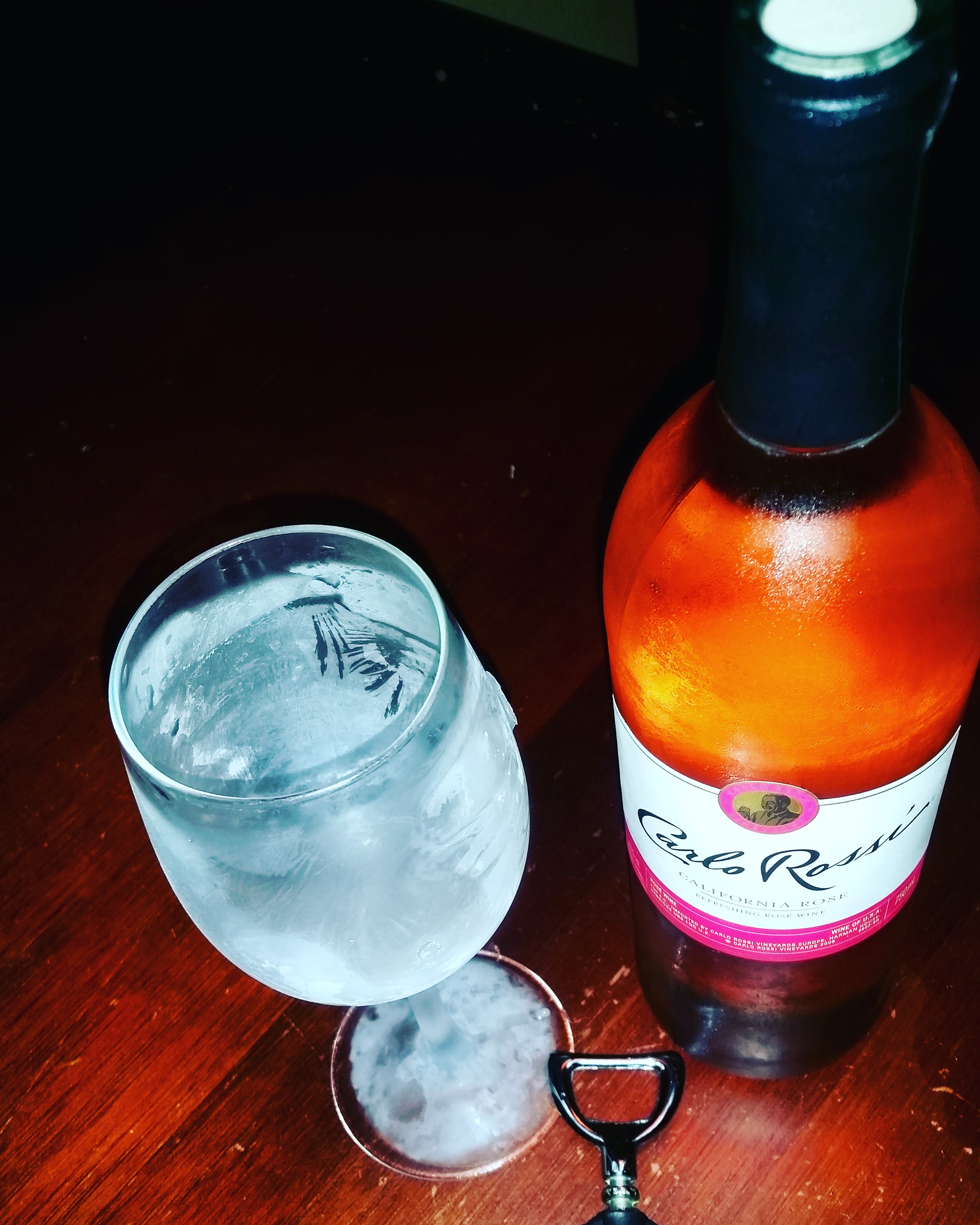 Santo Domingo, Dominican Republic
December 13, 2015 7:26pm CST
That's how I'm ending my Sunday night. My wife was in the mood for some wine so we picked up some Carlos Rossi pink wine and chilled it in the freezer for a bit. I had an overall great day of relaxation and I spent time with my children. Now it's time to enjoy my wine with my wife and relax watching tv shows on Netflix. How was your Sunday overall?
4 responses

• Portland, Connecticut
14 Dec 15
It sounds like a great way to end your weekend.

• Santo Domingo, Dominican Republic
16 Dec 15
Indeed! It was a good weekend overall!

• United States
14 Dec 15
MIke I slept all day and then got up by me forcing myself up to move my room around a little. I spent some time playing the sims 4 online with my daughter. Now I am on my third Christmas movie on netflix. I love when others are watching netflix. It's nice to see your day was bright as well. Have a great Monday.

• Santo Domingo, Dominican Republic
14 Dec 15
Sounds like we did the same lol I didn't make it out of bed until 2 pm lol been up Netflix most the afternoon relaxing