Spraying Plants Increases Size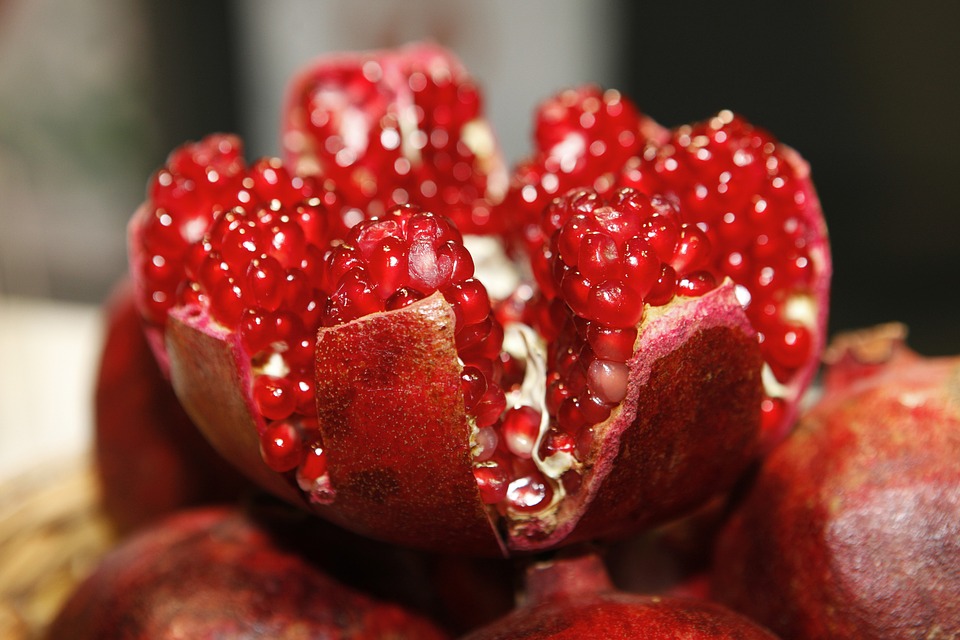 St. Petersburg, Florida
December 17, 2015 8:25pm CST
I know that the meat industry uses hormones to increase animal growth, and some of the literature indicates that these same hormones cause us to get fat, just like the animals they were given to, for fattening. I wondered if they also sprayed plants with hormones to make the vegetables and fruits bigger, as well. I didn't have to look far to find out that most of our fresh fruits and vegetables are sprayed with a variety of hormones to make them increase in size and yield. I have included a link that has a picture of two clusters of Thompson grapes, one is not treated, and the other one is. The treated grapes are about four times the normal cluster, and the grapes are big and fat. I have read that hormones go inactive in animals, so that the hormones do not affect humans. I don't believe this. The reason is, because I know my body, and I know that when I eat milk, cheese, or meat that has been subjected to hormones somewhere along the line (it's also in feed) that I get hot flashes for about 12 hours afterward. I am not going through the change in life. Sometimes I feel like I am on fire after a few hours after drinking milk. It is just as bad as beef. Seafood that has been raised in a fish farm can cause the same problems with me, because the feed is filled with antibiotics which are often hormone based, or are mixed with hormones to make the fish grow bigger. Is this part of why America is getting so fat? Why isn't everyone affected by these sprays and hormones, if that is the case? Apparently, herbicides are also filled with hormones, so how can one even eat anything without loading up on hormones? Can anyone afford organic food? Here is the link. It is worth looking at the picture and reading the article.

Az Agrármérnöki MSc szak tananyagfejlesztése TÁMOP-4.1.2-08/1/A-2009-0010 projekt . A projekt az Európai Unió támogatásával, az Európai Szociális Alap társfinanszírozásával valósul meg.
4 responses



• Bunbury, Australia
18 Dec 15
I really object to producers adding all this stuff to their land, plants and/or animals. It is really difficult to dodge these products sometimes.