They Really Do Mumble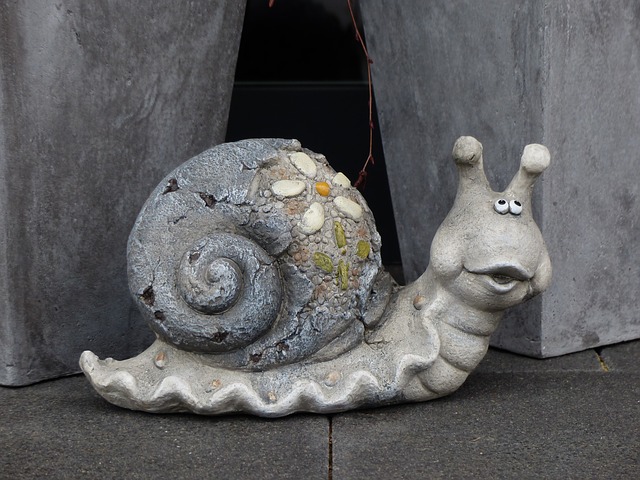 United States
December 18, 2015 11:13am CST
I love my new hearing aids. They are a little easier to get used to than I thought it would be. Some sounds are distracting, such as the refrigerator and the twenty something little birds that sit in the large forsythia bush outside my kitchen window and constantly chirp. I feel like I'm sitting in an aviary, even with the window closed and me in another room. One of the reasons I wanted the hearing aids is because of trouble hearing some people in my house. I hear them just fine now, yet I find myself still asking, "what?" Seems mumbling is still mumbling even when it's louder. I have a follow up appointment on Monday when I will address any problems such as tickling an itching in my ears. We all know what happens when you try to ignore an itch. The left one seems to wiggle itself out of position. My ear canal is very small and I may need to get a small mold made to keep it in place. All in all, when things are settled, I'm going to be very happy I got them. Be well A/all and enjoy your day.
7 responses

• United States
19 Dec 15
Some people always mumble and you can never understand them. I always ask them what they said.

• United States
19 Dec 15
What happens when you need to ask them more than once?

• United States
18 Dec 15
I hate to say this.Been a hearing aid user for so many years.This will never go away. Some day is clear and some days are not.muttering will always be there.Plus you will experience more as you go on. Just to the best you can.Ask the person to speak slowly so that you can understand.Good luck. Some will not.They have no patience.

• United States
18 Dec 15
Thank you for sharing. I understand and will be mindful. *be well*

• Canada
5 Jan 16
I have a feeling I will need a hearing aid at some point in my life. I hope you get yours to work perfectly for you. Good luck!


• Northampton, England
18 Dec 15
My sister is a terrible mumbler. It drives me crazy.

• Lenox, Georgia
18 Dec 15
I'm happy that you got hearing aids, I am sure that helps a lot! I remember when my grandma got hearing aids-she loves them.