What could I use for a lid for the tank?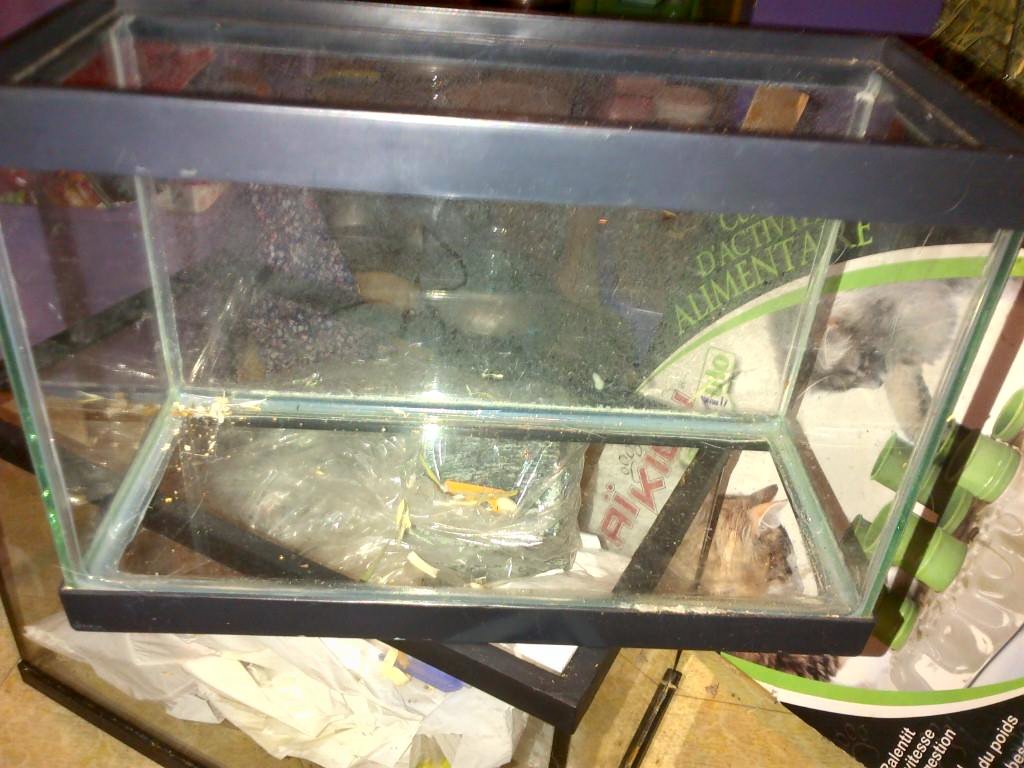 Toronto, Ontario
December 19, 2015 12:49pm CST
I have this smaller fish tank (which would fit a betta in). It doesn't have a lid on it either, which usually when you buy it it does. I got it off Kijiji real cheap, and was thinking of getting another betta. I have all the ornaments, and gravel just need to put a lid on it, and then buy a fish. I am looking around the house to see if I have anything to put over it, or would fit over the lips.
1 response

• Philippines
19 Dec 15
If you have glass from a broken table top, just have it cut or if you know how you can buy a cheap glass cutter at your local hardware. You might also have some plywood preferably marine. You could also make a wood frame with a screen in the middle. Good luck