Rain is falling all around me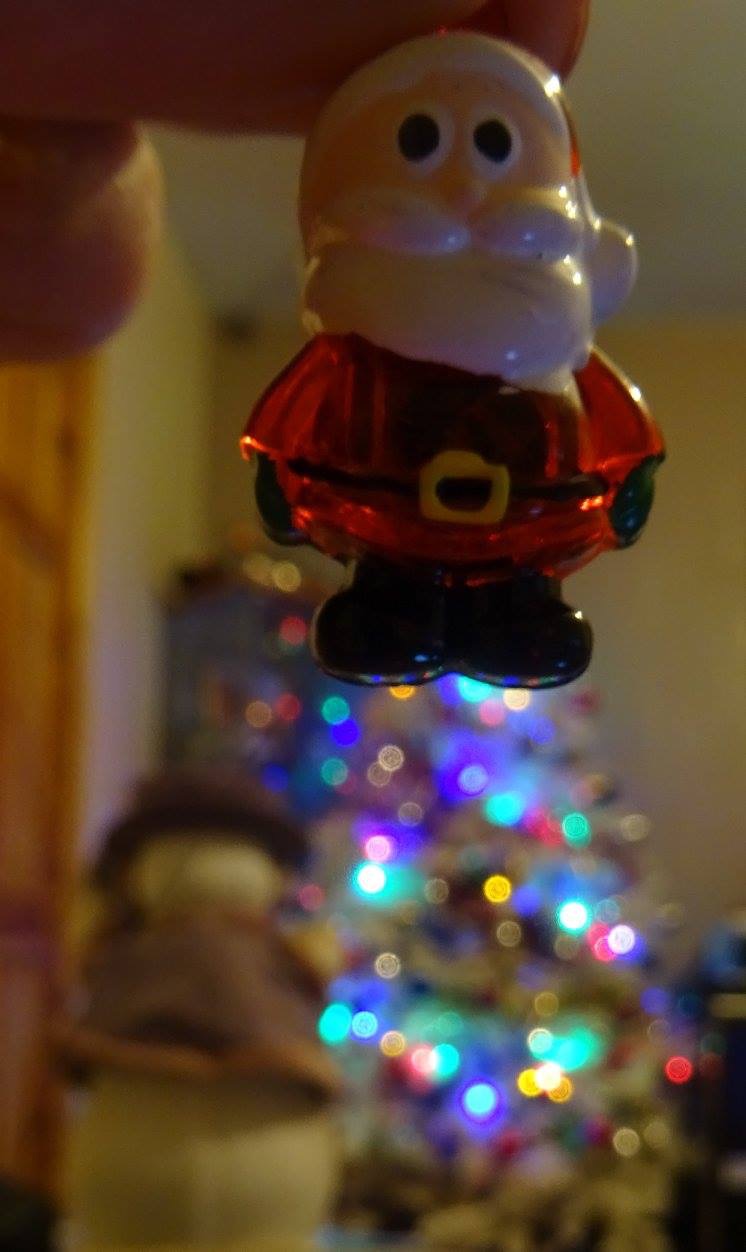 Newcastle Upon Tyne, England
December 19, 2015 6:55pm CST
It's starting to feel constant, while we've been lucky not to have the floods of the west of the country, I'm sick of rain. On the plus side it's extremely mild here as temperatures have hit 14 degrees this week, we had colder days in summer

Last week I watched the last in The Hunt series, it's the latest wildlife documentary by David Attenborough and this one was about how big hunters like polar bears are under threat. It showed how the polar bears frozen world is now about a month shorter a year, meaning they are physically becoming smaller. I can't help thinking if it's this warm here, what's it like there. My other thought of the week is popcorn. The shop I work in now sells about 5 different types, all of them a mixture of salted or salt and sweet. What happened to butter or just sweet?
5 responses

• United States
20 Dec 15
Nothing is the same anymore, is it? Have you seen how many different types of cereal are offered in the supermarket now? Crazy!

• Newcastle Upon Tyne, England
20 Dec 15
It is, there seems many varieties of everything, but you can't get the original one you want.ps lovely to see you.

• Alicante, Spain
2 Jan 16
funnily enough, i'm not a fan of popcorn...., sweet or salty, do you get temted to buy all these goodies working in the shop .... ??


• Newcastle Upon Tyne, England
4 Jan 16
Sometimes, but mostly I get sick of the sight of the same food


• United States
21 Dec 15
The warming that is going on is disturbing. I was just watching White Christmas and in the movie it was warm in Vermont in December, this was 50 years ago.

• Indonesia
20 Dec 15
Here, in my place, rain is always falls everyday. This situation makes most of people do not want to go out though it is Sunday. Yes, rain often make we tend to lazy for going out.