Do you Publish something Serious in Silly Season?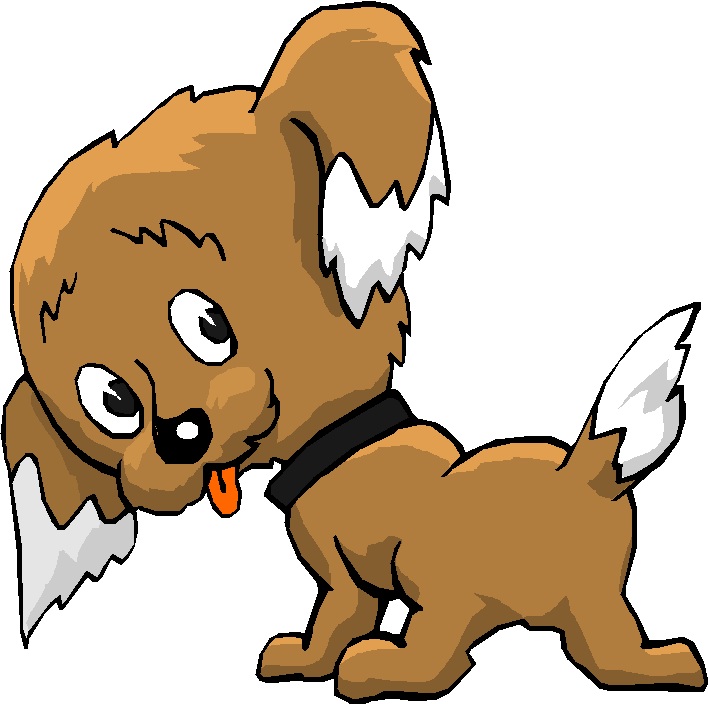 Canada
December 24, 2015 10:53am CST
Just looking around MyLot it is possible to see that silly season has firmly arrived and has been the case all week this week, it is the same everywhere. During the last few days I have been working on a serious article for a website that I normally publish on, but I am currently of the opinion that publication must wait till the new year because silly season is in full swing and no-one is interested in anything serious. Would you agree? Should serious things be published whatever the season? The puppy has been added as a picture to show that I think we are firmly in silly season.
8 responses


• Canada
25 Dec 15
My thinking is that currently readership of serious subjects is down around the web. I have decided to post Tuesday, when it is a little more normal.


• Preston, England
24 Dec 15
every day is silly season to me


• Canada
27 Dec 15
It could be the stats are correct. A lot of people are in holiday mode so maybe not willing to be serious. As far as here is concerned that might apply to all time for if a site states, make friends, make money, have fun what happens if a person wants two things but to write seriously. Does it mean a comment might come on board that says it is for having fun? I say if there is a need to write serious then write seriously. In the end we do have to look at readership. My writing got read by (x number) of people. Yippy?


• Canada
27 Dec 15
Readership is important to me and that is why I think timing says it is best to wait at least a couple of days.

• Canada
28 Dec 15

• Singapore
30 Dec 15
I may not publish a lot of investment related content in this period. It will bring pain to many people who have lost money in the last financial crisis. Plus the subject is generally of no interest to most people. They rather just choose a fund, and they will not want to bother about it.

• Canada
30 Dec 15
I agree with those sentiments, which is why I asked the question. Financial investment takes a lot of effort to be done seriously.

• India
28 Dec 15
Well at times, people could get fed up of jokes and silly news that they just might lap up something serious.

• Canada
30 Dec 15
That is a good thought. But right now most people are also getting a little more serious about life. I produced a serious article on Wikinut yesterday that got a lot of readership.

• Charlotte, North Carolina
24 Dec 15
Just going with the flow!