Merry Christmas everybody!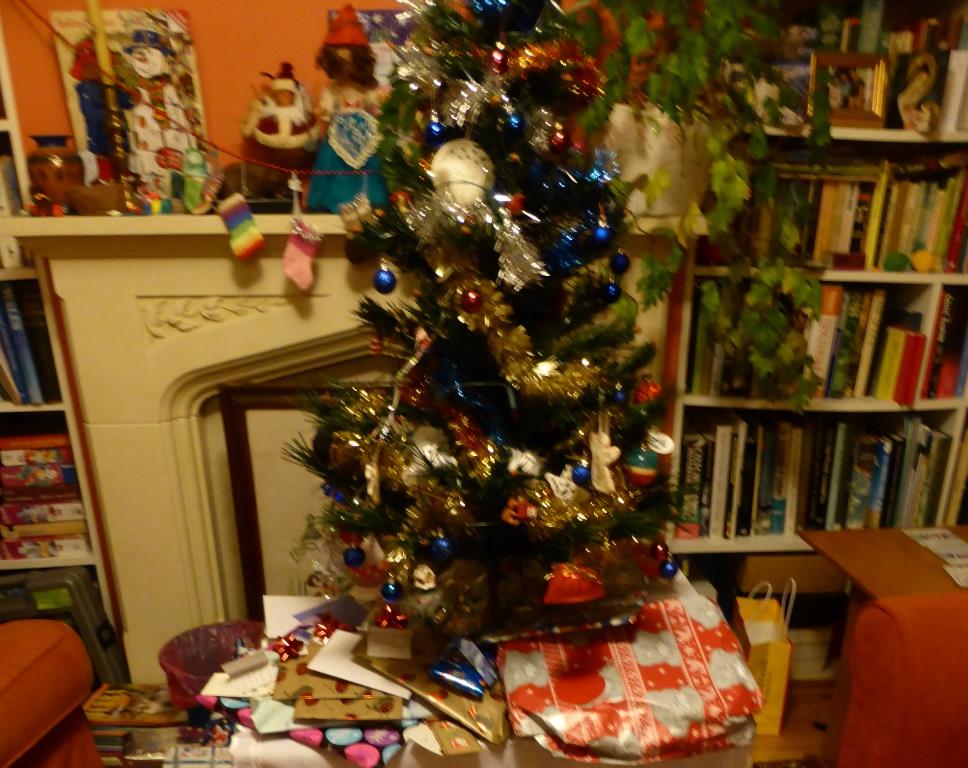 United Kingdom
December 25, 2015 4:35am CST
Just a quick post to wish everyone who is celebrating today a very happy Christmas! Here it is very dreary and wet at the moment but we are cosy inside listening to carols. I haven't been on here as much as usual these past few weeks but hope to be back again more often soon. In the meantime I hope you all experience some good cheer and a dose of Christmas spirit over the last few days of the year!
4 responses

• United States
25 Dec 15
I hope you have an enjoyable Christmas despite the dreary weather. We are having wet days as well. I do love the rain but it just seems off that it feels like spring here (NC, USA) when it's the middle of winter :(

• United States
25 Dec 15
@Fleura
Mother Nature just does not know what kind of weather she wants, does she? In parts of the US, we've had snow. No where near me though! :(


• United States
25 Dec 15
Yes,wishing you the best there.cheer up