What do you think the US or other western powerful nations should react to the bad guys in Iraq and Syria?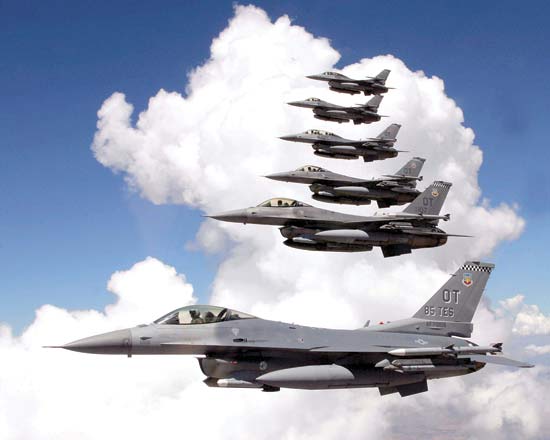 Hong Kong
December 25, 2015 4:55am CST
I have the following 10 choices for you , You can pick whatever choice you want and provide some reasons why do you prefer this or these choices if you will.

1. Just sent the troops to this land or these places whatsoever and clear the bad guys like never before. Bomb them like crazy and infantry and tanks to clear up all the mess together. that's it ! 2. Only support by air force, but leave all the ground work to the local fighters to finish the job and hopefully they will win the war against the the bad guys somedays. 3. Send someone to just give them a lecture all the times without any fighting done. 4. Invite all the other nations surround the bad guys to fight the battle together. Otherwise, they will eventually regret for not making such move. 5. Do nothing and keep watching the news everyday.

It's your turn to choose now.

1 response

• Philippines
25 Dec 15
as far as I know, it got worse after the US invasion of Iraq, the terrorist didn't die and instead they got bigger and spread more than just the middle east. I do think it's the oil they are after there and total dismantling of the place to justify their wars. obviously ten is the choice for me, and i feel sad when ever i hear this news about them. I mean, what about those innocent people.

• Hong Kong
25 Dec 15
Yes, it seems like the bad guys are still active in this moment and we can't deny that. the news has just report that they are starting to active in Philippines as well. I hop every government knows how to deal with this problem with deciscive strategy and action as well. Whatever the government's policy will be, something has to be done before they really grow bigger and starting to destroy each country.