Done...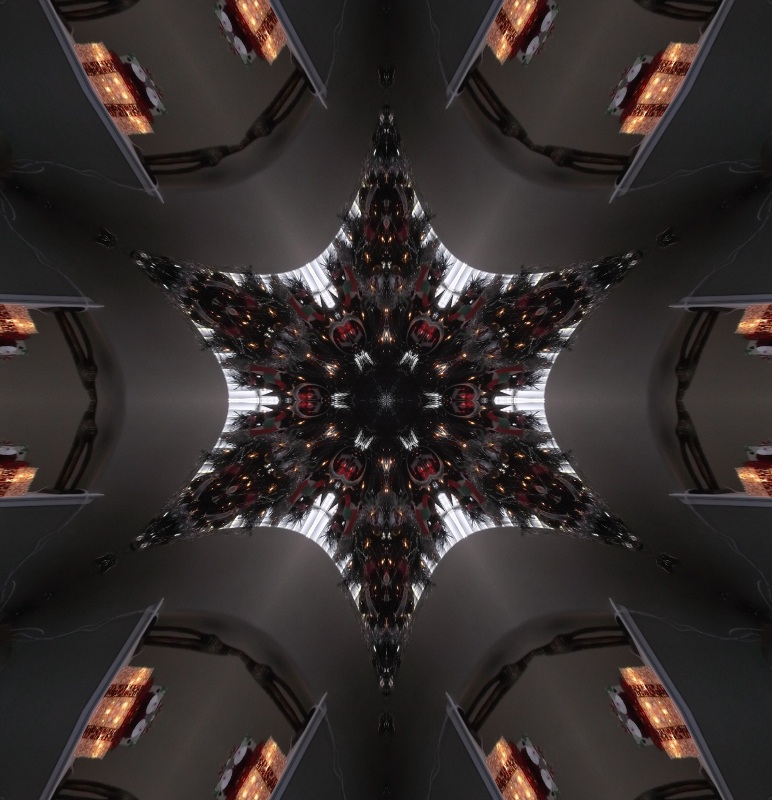 Petaluma, California
December 26, 2015 12:11pm CST
Took Angel for a walk, and when I came home, I put two of the Nativity sets away. After that, I set the microwave timer for twenty minutes (actually twenty-one, 'cause I'm weird) and came back here to clean up my room a bit. I put a few things in the AmVets bag, hung up some clothes, put out some laundry, and threw some papers away. Now I'm going to sit and write on line and in my journal until Mom calls me for lunch--or to do something else. :) Hope your day/evening/etc. is going well. :D
3 responses

• Canada
22 Feb 16
Every day is a busy day. I'm not sitting and waiting for someone to call me for lunch. I'm the one, first preparing and the calling the others to lunch.

• United States
26 Dec 15
You've been busy. We put our Christmas Decorations away today.