What do you think of bitcoins and do you think it is a good investment ?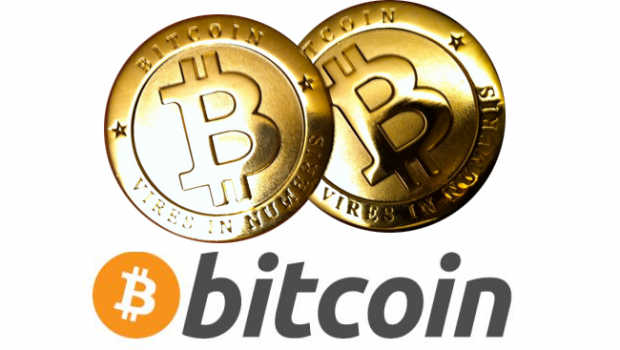 Hong Kong
December 28, 2015 3:09am CST
A few years ago, some people started to create a digital currency called bitcoin and it was only sell for less than $20 USD per one bitcoin. However, after a few years, its value has been jump up to $6000 USD for just one bitcoin and everyone seems to be going crazy about this new kinds of currency. The value of this kind of currency has been reduced after some kinds of scam cases appeared. Now, it is still worth around $2700 for a bitcoin online. I don't have one yet but I will think about to get one when I have the opportunity ti get one for collection purpose. Anyway, what do think of this currency and do you think it is worth to invest on something like this ? Share with us ?


1 response