Young Girl Abducted Last Night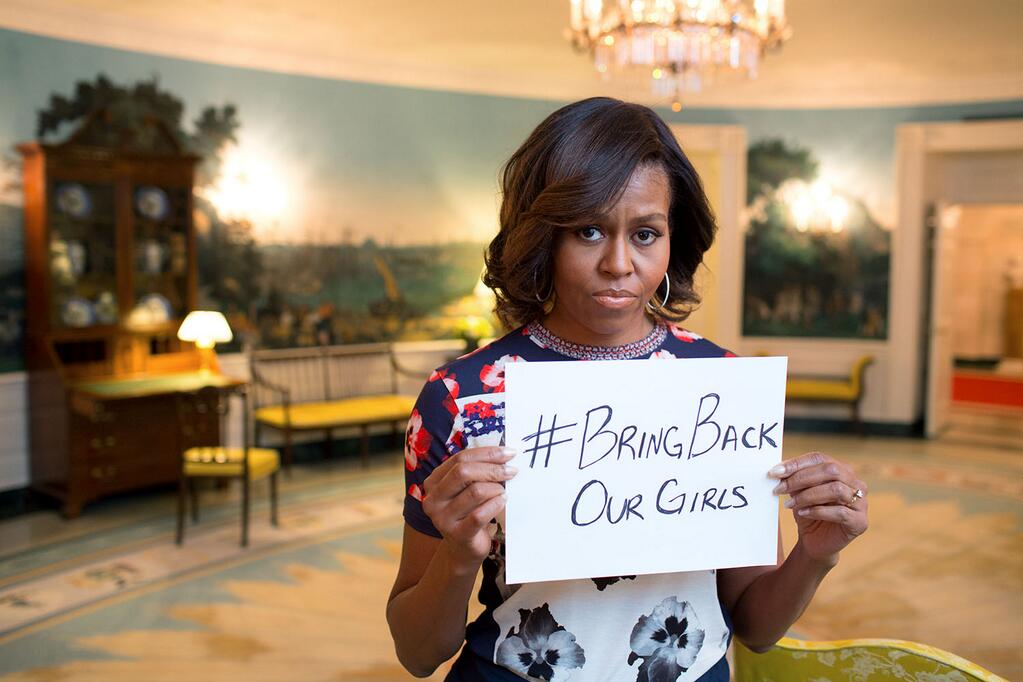 United States
December 30, 2015 9:46am CST
Last night at about 6:15 a girl between 8 to 10 years of age was reported to have been abducted in the town of Summerfield, FL. I am still not sure why they don't know her exact age. She was outside riding her bike with a group of friends when a dark blue truck pulled up, threw her bike in the back, and told her to get in the truck. For reasons unknown, she obeyed him and got in. The man (no age was reported) had dark hair and was of a slim build. They children with her could not identify the make of the truck. They gave differing accounts. They also seemed not to know if the girl knew the man. What is this world coming too? I hope they find her soon. I hope she is ok.
7 responses


• Toccoa, Georgia
17 Feb 16
That is scary to read. I wonder, have you heard more about this? Was she found ok?

• United States
20 Feb 16
@LeaPea2417
she is fine and with her family. The person who picked her up was known by the family and should not have done it.

• Toccoa, Georgia
21 Feb 16

• United States
30 Dec 15
It is possible she knew/knows him or he offered her candy or something. This goes on daily in one place or another.

• United States
30 Dec 15

• United States
30 Dec 15
@HazySue
Yes it does...around here between Knoxville and Chattanooga there are always Amber Alerts.

• United States
30 Dec 15
Oh no! I hope the young girl will find her way home and is safe.

• United States
30 Dec 15
@infatuatedbby
she hasn't as of yet. We are all hoping she isn't in danger.



• United States
30 Dec 15
so sorry to hear t his.So much of this is going on.