It's cold out there ! 12-30-15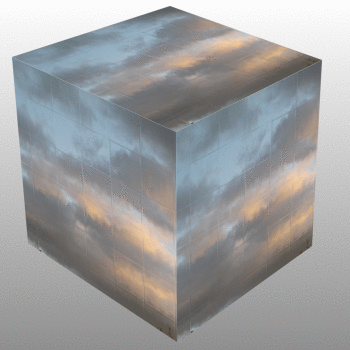 Petaluma, California
December 30, 2015 4:51pm CST
It has been chilly all day. Mom woke up from her nap, and right before that Frankie went down for a nap. I went for a walk with Angel, and it is as cold out there as it was this morning (though this morning it was drizzling). I need to get some tea or something hot to hang on to. ;p Hope you are staying warm in your corner of My Lot land !
3 responses

• United States
30 Dec 15
It is cold here.But not bad.The ground is still warm.

• United States
30 Dec 15
I hate that I need to go out in that tomorrow. It's really cold here now.