Malware - Update your Version of Media Player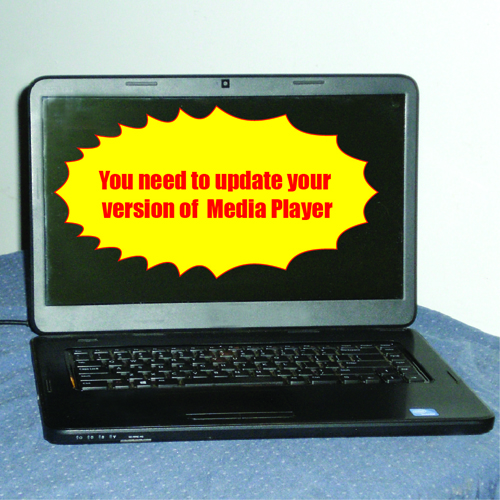 Nevada City, California
December 31, 2015 3:22pm CST
Have you ever had these annoying ads? They pop up, flash, and get in your way, telling you "You need to update your version of Media Player." I knew it was dangerous to click on ads like that, but I did not realize until today that the ads themselves are the result of an infected computer. It was annoying, but it still allowed my computer to function, unlike some other malware that I've experienced. You usually get the malware by installing software off the internet. Even when you know what it is you're installing, you have to pay attention during the install process. Each time you click "next" you are agreeing to something. Often they slip in extra toolbars or supposed antivirus software that can be problematic. Usually you have to untick the checkbox or the extra software will come along for the ride. Your antivirus will not protect you from this. Fortunately the solution to fixing this one is pretty simple. First you delete the software by going to your Control Panel and add/delete programs. I had actually already noticed and deleted mine. It was called something like "Coupon Clipper." Apparently it can go by a lot of different names. Just look for something recently added that you know you didn't purposely install. There is still one more step to get rid of those annoying pop-up ads though. You have to reset your browser back to it's original settings. In Chrome you just go to those three little lines at the top right of the window, click Settings and then Show Advanced Settings, scroll all the way to the bottom and click "Reset browser settings."
3 responses

• Momence, Illinois
31 Dec 15
I had to do a system restore yesterday when my computer started to act up. Still not sure what happened.

• Momence, Illinois
31 Dec 15
@norcal
It is I was frantic for a time however. Glad it's back to normal.

• Nevada City, California
31 Dec 15
@fishtiger58
It is a relief, and very rewarding to resolve these problems on our own.


• United States
1 Jan 16
I have had hitch hiking add ons before and was glad to get rid of them. I learned to read carefully.