Twelve forty-one p.m.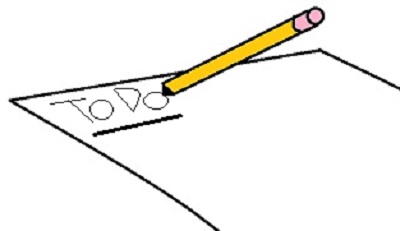 Petaluma, California
January 1, 2016 2:50pm CST
Okay, my computer clock just turned to twelve forty-two as I typed the title. So far today, I have walked Angel, worked out some things on my Facebook advertisements, posted the progress on the latest bookmark I'm working on on my Facebook shop page and my Tumblr shop related page. I haven't had lunch, but I had a late breakfast, so not really hungry. Right now I'm going to go and do Bible study. I hope that your first day of 2016 has gone well in your part of My lot land ! :D
1 response

• United States
1 Jan 16
HOW OFTEN DO YOU TO BIBLE STUDY?

• Petaluma, California
1 Jan 16
I try to every day, thought it doesn't always work out that way. And--why are you yelling?