Walked Angel and Vacuumed the Living Room -- and Techno-problems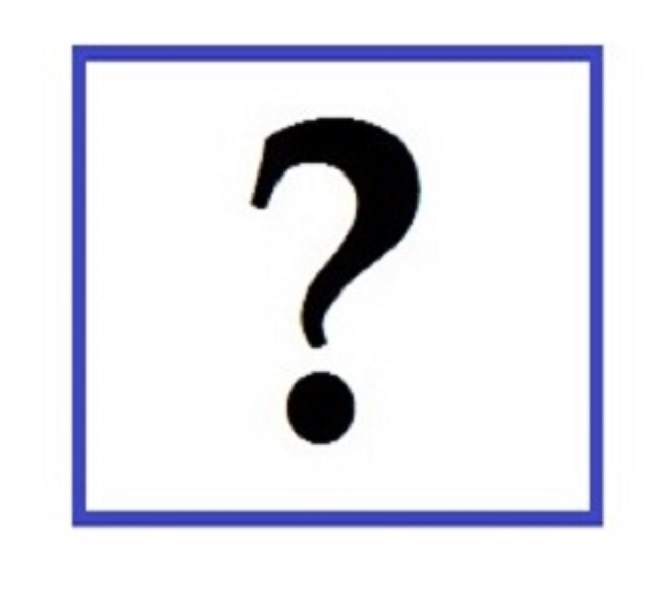 Petaluma, California
January 2, 2016 12:48pm CST
That's what I've done so far this morning. I also am trying to start a store on a site called A-Z craze, but when I try to pay them for the first month's usage fee there's no transaction page that comes up. They said that I should : "Check to ensure your not using a Privacy setting in your browser or that your browser is setup to use caching". I haven't the faintest idea how to do that at the moment.

I guess I'll figure it out someday.

1 response

• Momence, Illinois
2 Jan 16
wow I haven't a clue what the even means.