Be True to Yourself... I am Secretly in Love with Super Hero Movies.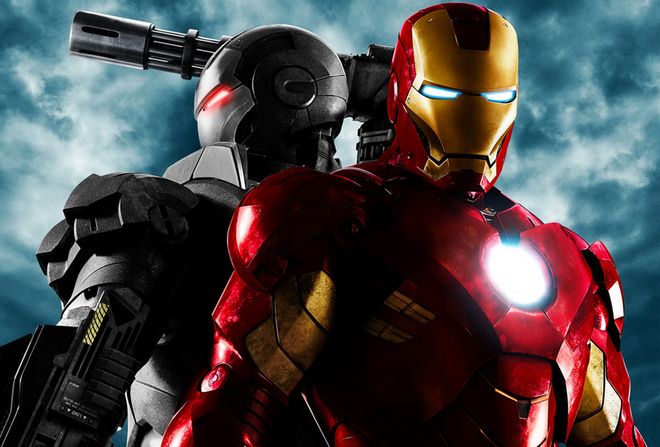 College Park, Maryland
January 2, 2016 6:10pm CST
Okay so I don't fit into the type of person the average super hero movie may be targeting because for a long time I didn't not know that I loved super hero movies. Why? Most "intellectuals" don't have time for nonsense like myths, fantasy, and untrue stories. However, I find that I learn so much from super hero movies. Today, I decided to relax and actually watch the TV I walk past everyday. I watched The Hulk (which I had seen numerous times) and Daredevil (which I have never seen). The Hulk showed me the value of true love. It beats everything. Daredevil taught me to be fearless and to fight with the fire of the devil against causes that are dear to my heart. I guess it seemed as if I watched super hero movies because I am some sort of kid or something but I actually enjoy the life lessons they offer. The animation is entertaining as well. To think about it, I almost never turn down a super hero movie unless I am not familiar with the super hero. I would also like to add that I am not a fan of comic books. I had to be taught that super hero movies or comic movies were in the setting of a comic book and that is why they look so... well fake. While I am confessing... my favorite super hero is Iron Man. He's the funniest super hero and I am a huge fan or Robert Dowey Jr. Are you a fan of super hero movies? What is your favorite one? Why? I want to make a list of super hero movies to watch when I need some uplifting.
4 responses

• Momence, Illinois
3 Jan 16
And everyone needs to relax sometimes.

• Dallas, Texas
13 Jul 16
@fishtiger58
Tis true, as an outlet like Superhero movies is a good stress reliever... Or at least, that's what they do for me. :p

• Dallas, Texas
13 Jul 16
So intellectuals don't bother with fantasy, fiction, or anything "untrue" eh? Guess I'm not an intellectual then, but rather a dude with superiority complex. xD Because well, I can't go a day without thinking about fiction, while I seek new sources of inspiration for story ideas. Because I'm looking to make a living writing fiction, creating comics, nd making films and t.v. shows... But I guess with that said it's pretty clear that I love superhero movies, as I love the comics and cartoons they were based on. Though I sadly don't enjoy them all as Superman Returns was a disappointment for me, but I've seen worst adaptations of a franchise... FAR worst...

• Thrissur, India
4 Feb 16
i love.. super hero movies.....and my favorite is BATMAN-THE DARK KNIGHT