Pictures from our Morning Walk 17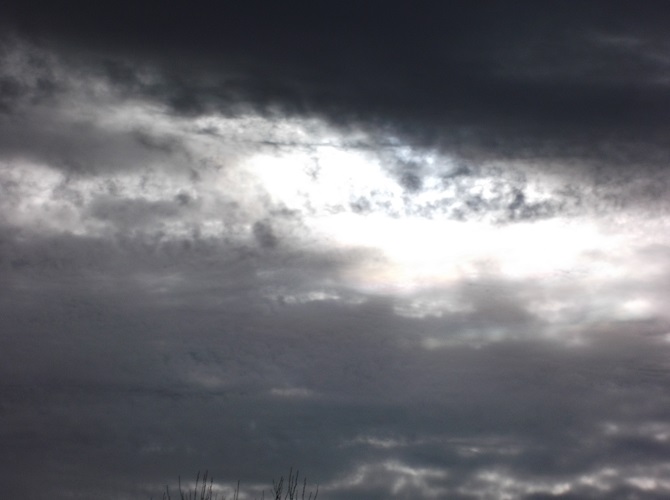 Petaluma, California
January 2, 2016 9:58pm CST
"...and, clouds've got the Sun on the ropes ! The crowd waits with baited breath as..." Oop. Sorry. I guess if this were a boxing match, seventeen rounds would have been quite a fight. By this time Angel was probably completely sick of me stopping to take pictures, but hey, we were almost home, and like I said, she stopped enough times to sniff people's cars and things !
1 response

• Clarksville, Tennessee
7 Jan 16
Nice picture! Please tell me Angel is a dog-lol- jk.

• Petaluma, California
8 Jan 16
Yep, she is. ;) A "Black lab and something".