time to sleep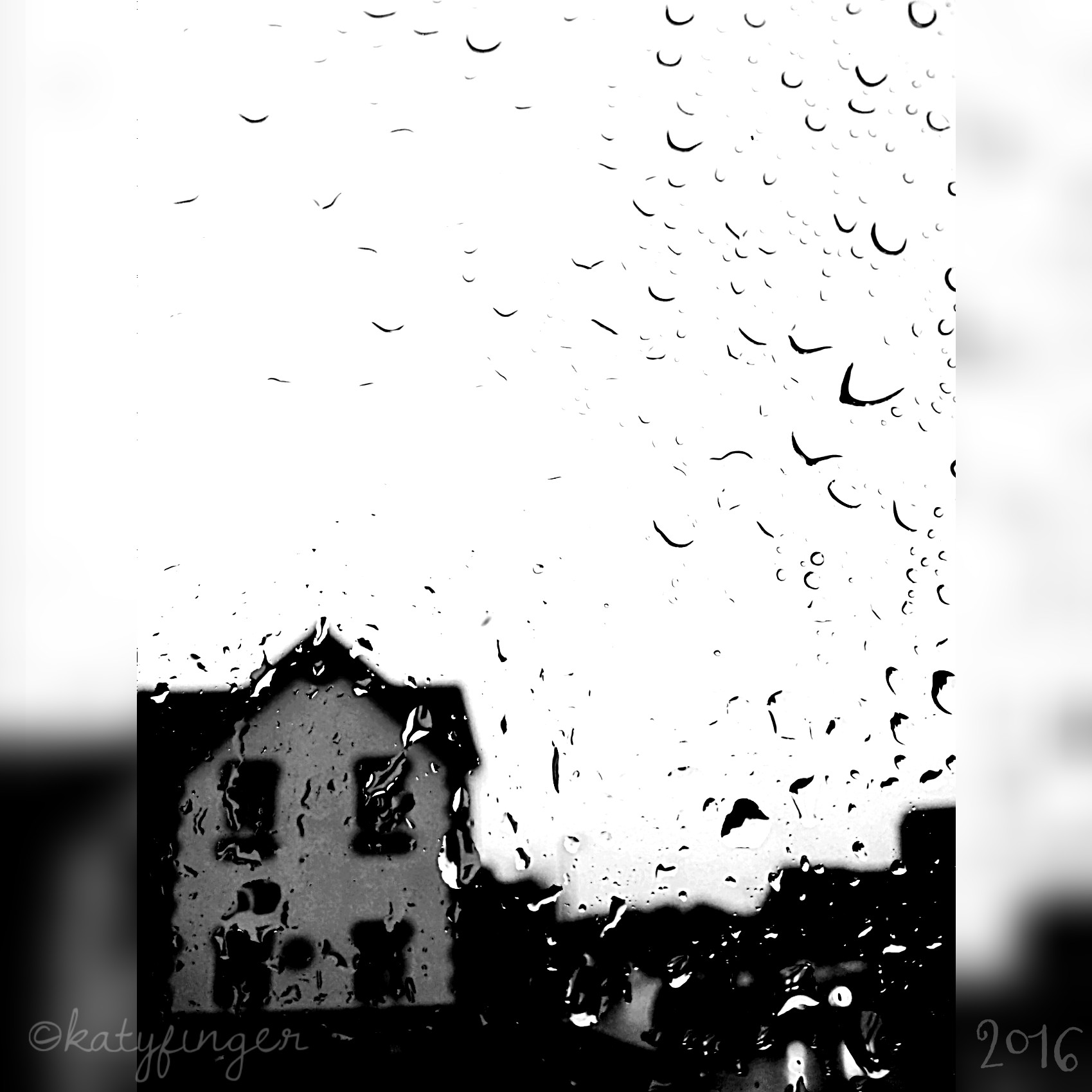 January 3, 2016 4:32pm CST
Time has whizzed by. Christmas always strikes me as a bizarre use of time. There's the excitement in the lead up to the Big Day. The receiving and giving of cards and presents, old films on the tellybox, the lure of the Christmas Coca-Cola advert ...Holidays are coming ... and the pain of the Sellotape getting stuck to your fingers and your hair and presents and everywhere. Tsk. Then there's the Day itself and then POOF!!, it's gone. Finished. Over. Bye-bye. But despite it being over, there is still family to catch up with, alcohol to drink, food to scoff, presents to find homes for and decorations to put away. Two weeks flies by and then work beckons its greasy little fingers and off you trot. Christmas may as well have never happened. It could easily have been a dream. It's the one time of year where we should all be given extra time off work just so that we can recover from the chaos and stress. My alarm is set. I wish it wasn't. I feel so fat. *sigh*
10 responses


•
4 Jan 16
I'm hoping that two weeks of naughtiness will come off very quickly!

• United States
4 Jan 16
@Poppylicious
According to my doctor I lost a pound over the holidays--I was supposed to lose ten in that time frame. I felt as if I had ballooned up to a huge size, though.

•
4 Jan 16
Yeah we should be given an extra few weeks off or maybe an extra 50 that sounds better.

•
4 Jan 16


•
4 Jan 16
I thought it would be a struggle but it wasn't too bad. I think I managed to not hear my alarm at first, but the cats prodded me and helped me up!

• United States
4 Jan 16
@Poppylicious
Oh it's definitely going to be a struggle for me. LOL It is almost 4 I have been up for the past two hours because my kid won't sleep.

• Newcastle Upon Tyne, England
4 Jan 16

• Vancouver, Washington
3 Jan 16
Things will tone down as the job beckons its call.

•
4 Jan 16
Or get more stressful due to work-related shenanigans! Always looking on the bright side, me. :)

• Ireland
3 Jan 16
@poppylicious
Yes the school run starts up again for me tomorrow and we'll all be wondering if Christmas ever even happened. Maybe it didn't.

• United States
6 Jan 16
Well tonight being 12th night, the end of Advent, or 'little Christmas' as eastern Orthodox religious people call it, my tree and decorations will finally come down this weekend as yes, the holidays are officially over have a great new year though


• United Kingdom
4 Jan 16
it was hard to get up this morning ....I guess harder still tomorrow ! The children are back in tomorrow though so it will be busy.

• United States
4 Jan 16
Company is arriving early, stretches the season an extra ten days. You do not know where the last entire month has gone. That seems to be my reality today.