Good Morning, My Lotters ! 1-4-15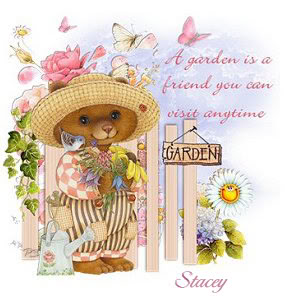 Petaluma, California
January 4, 2016 9:33am CST
Woke up with a bit of a headache and feeling sick to my stomach.

Today Mom and I have to go to Costco and pick up my meds -- provided they say they are there when I call the pharmacy this morning.

I probably won't be feeling up to much of anything this afternoon except Bible study and maybe some writing. Poor Angel didn't get any walks yesterday, and I don't know if she will today.

I hope that you all have a super morning/afternoon/evening/etc. in your part of My Lot land !

2 responses

• United States
4 Jan 16
Good morning,sorry to hear that you are not up to par there.Rest up and take it easy

• Petaluma, California
4 Jan 16
Thank you,
@amadeo
I'll try. :) Hope your day goes well. :)

• United States
6 Jan 16
I hope your meds our available for you and you start feeling better soon