Horror Film Review - Death Line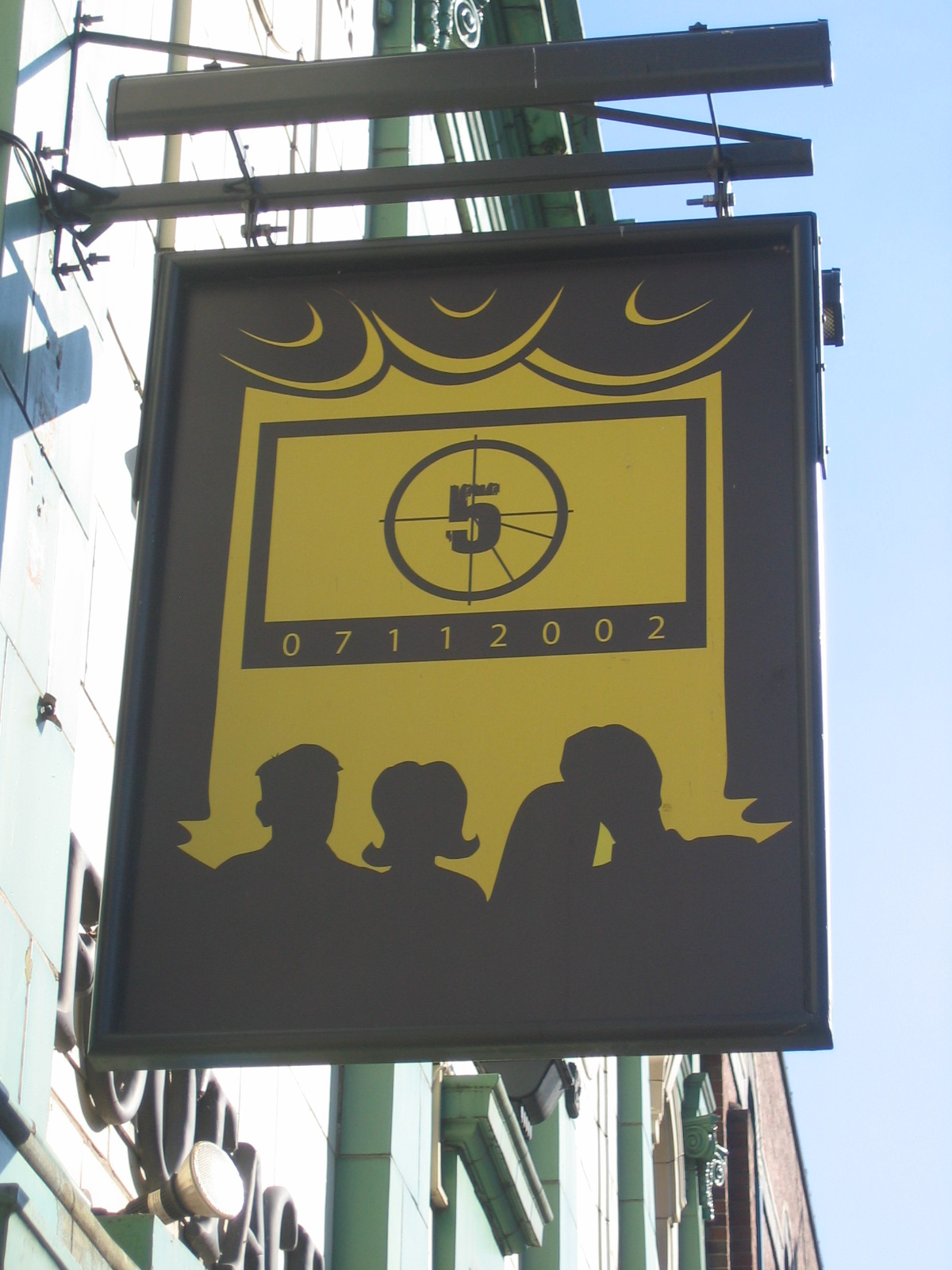 Preston, England
January 5, 2016 5:33am CST
A British low budget horror film with a sense of grim relentless pessimism and corruption made in 1972, released in the US under the title Raw Meat. A leading British civil servant vanishes, last seen on a London Underground Railway station by a student and his girlfriend, who are treated as suspects in his vanishing by a cynical naive detective, played brilliantly by Donald Pleasance, who finds the Ministry and Mi5, represented in a sterling cameo by Christopher Lee, are eager to block his access to the horrible truth. The truth involves a preposterously unlikely colony of inbred cannibals, descendants of tunnel engineers trapped in a rockfall a hundred years before. The zombie-like cannibals seem tame compared to the seedy, grasping police and government officials seen throughout the film, which was an inspiration for the later quite inferior horror movie, Creep. Arthur Chappell
3 responses

• Los Angeles, California
21 May 16
I saw Red Meat. Always liked Donald Pleasance.

• Boise, Idaho
6 Jan 16
Donald is such a great actor.

• Calgary, Alberta
6 Jan 16
The last British Horror I watched is the 28 days series. I might consider this one because I loved 28 days later and 28 months later. The Brits were really good at making horror movies. I also love the descend.