Good night.It's me again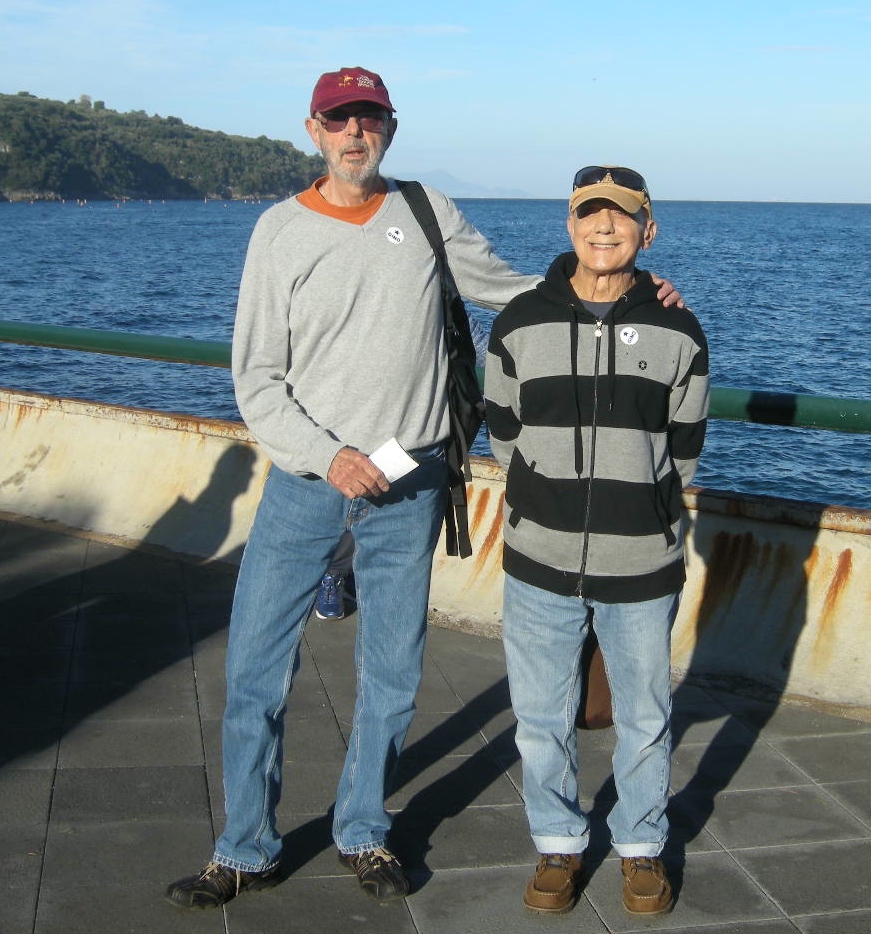 United States
January 7, 2016 5:39pm CST
Good night friends.Time for me to shut down the computer and cell phones. Time for me to read a few chapters or more before calling to end. Time for me get my gym bag ready,for tomorrow. Yes,I am very organize in my life and always has been. People think that I am boring in this.But that is their problem not mine. If anyone is boring,it is them.Because they are not organize in their life. I know I am and been this way all of my life and nothing going to change my style of living.Good night and yes,It is me again
8 responses

• Dollard-Des-Ormeaux, Quebec
7 Jan 16
Life is a lot simpler when you stay organized. Good night to you

• United States
7 Jan 16
Have a great night. I like to be organized too, I like things nice and neat. And I make a list of things to get done.



• United States
8 Jan 16
Hi Fredo. You guys look so happy by the water. I hope you have a good night and c u tomorrow.

• Portland, Connecticut
8 Jan 16
Good night, sleep well and we will connect on the flip side.

• Roseburg, Oregon
8 Jan 16
I plan everything out on a to do list or it does not get done.