Have you ever experience a funny and interesting taxi driver ?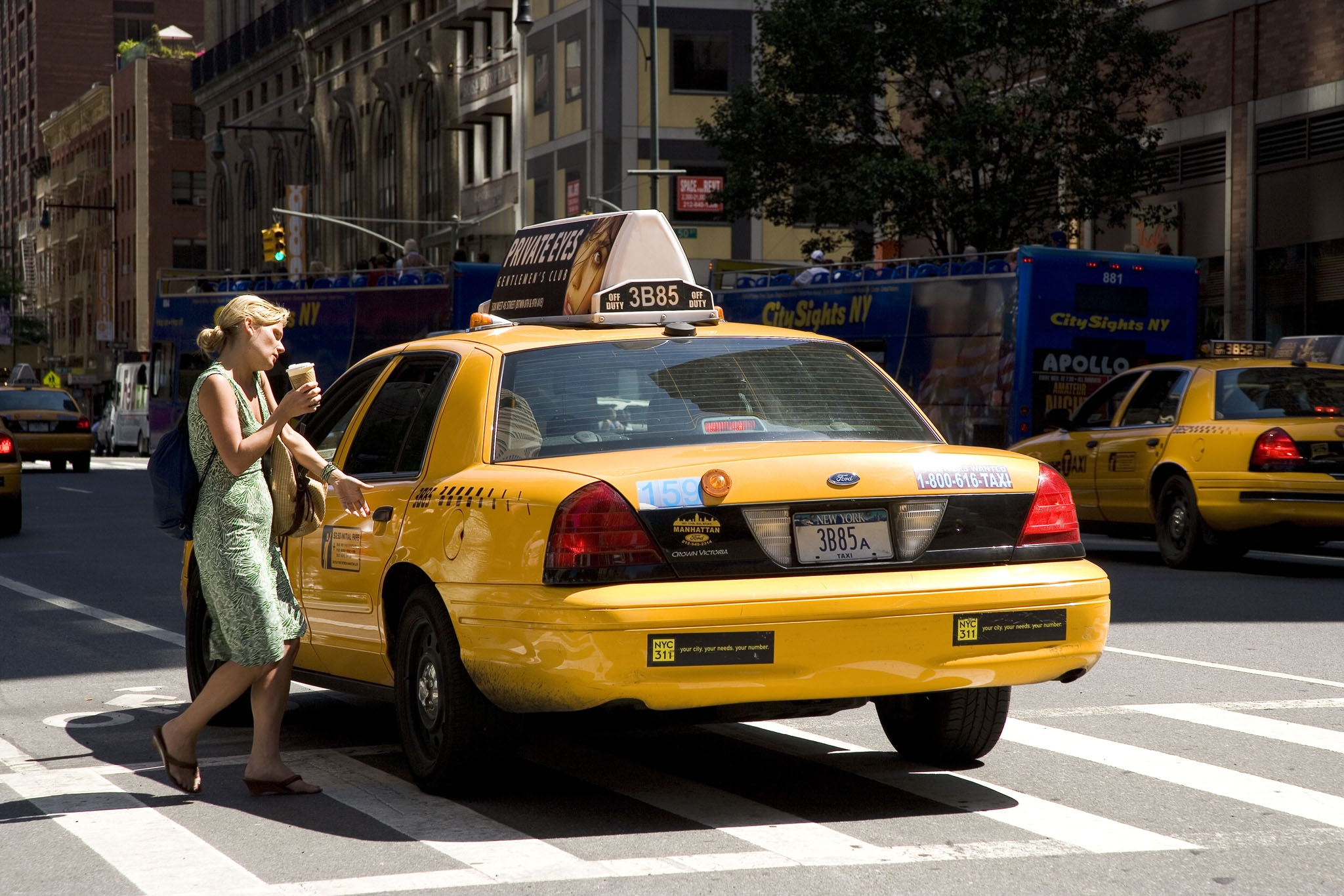 Hong Kong
January 9, 2016 3:52am CST
I still remember a few years ago, I was on a taxi and the driver was a lady around her 60's. She was quite an outgoing person but surely has unique character. While she drive she said that : look at all these trees above us (she saw some trees around) and when I saw them , I felt like to cry for them. I found this lady was fun because looks like she really has some deep emotion by just looking at the tress and frankly speaking, I didn't have any feeling at all. (Especially when I will passed by those trees everyday anyway). Then she said that I prefer to work and not counting on others to survive. Wow, I think this lady was quite interesting and something for us to learn about. Do you have such funny and interesting experiences ? Share with us ?


4 responses


• Hong Kong
9 Jan 16
Agree, it is good to work than rely on others.



• Malaysia
9 Jan 16
I never go on taxi what drive by lady.

•
7 Dec
I remember when I came to visit Israel the year before I came to move here I wrote in a cab and the cab driver and I started talking and I dated him while i was there. He took me to see places. It was nice. Nothing ever came of it.

• Oxford, England
9 Jan 16
I am not quite sure if I find this funny. It is always best to be self reliant