Good Night from California, My Lotters ! 1-16-16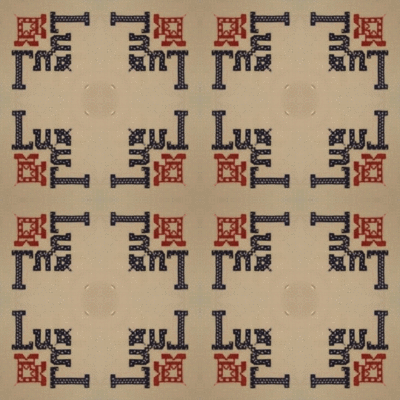 Petaluma, California
January 17, 2016 12:03am CST
Time to head to bed. Hopefully my brain will feel less scrambled tomorrow. Tomorrow morning I'll be heading to church early because it's "Coffee Sunday" -- they have coffee and treats before service once a month. ;) When I get home from church it will be time to have lunch, walk Angel, and hopefully do some writing/get my brain unscrambled.

Hope you all have a great night/morning/etc in your part of My Lot Land !
2 responses

• United States
18 Jan 16
It's getting close to bedtime around here. I will be watching the debate tonight. Hope you have a good day tomorrow.

• United States
18 Jan 16
Here it's not quite bed time. I do wish you the best nights rest.