policemans giving bible in the streets,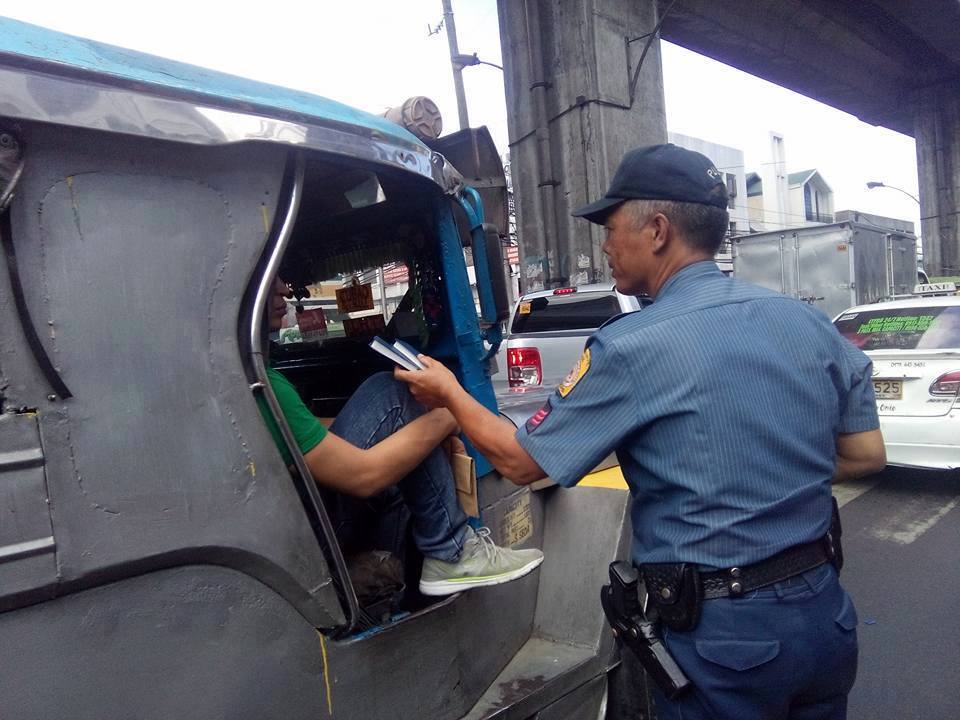 Surrey, British Columbia
January 21, 2016 8:49am CST
I got this photos from my Facebook account . I overwhelmed viewing this photos of policeman did spread the word of God. I am so proud of them!God bless us always,keep up the Good work. The word of God you have eternal life, nothing more is important than this. Our lives in flesh will last less than 100yrs while eternal is infinite. Without salvation you are in hell. "Search the scriptures; for in them you think you have Eternal Life; and they are they which testify of Me." Jesus said, (John 5:39)
10 responses

• France
21 Jan 16
In a lay state like mine this policeman would be fired for serious misconduct. Everybody is free to have a religion and practice it, it is why a public servant is not allowed to encourage to practice a particular religion and cannot wear any sign that would give an information on his/her religion. Same for public places like a town hall or a court house.

• United Kingdom
21 Jan 16
Yes, the same would probably happen here.




• Vancouver, Washington
22 Jan 16

• Baguio, Philippines
22 Jan 16
Thats leading as a good example. It's good for him to do that.

• United States
21 Jan 16
I don't know if I agree with you on the statement of "our lives in flesh will last less than 100 years" because I know three very senior citizens, who are quite religious AND over 100 already and still going strong !