Visiting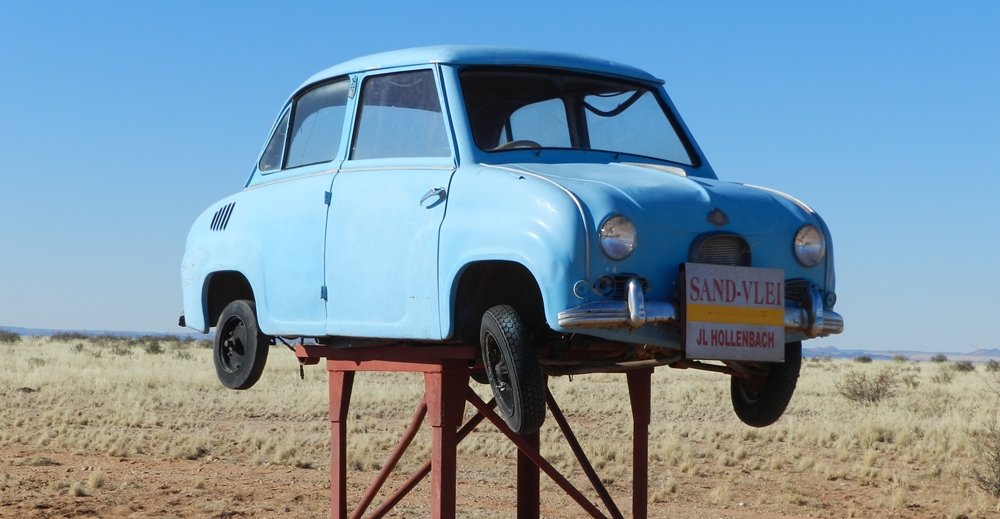 South Africa
January 26, 2016 12:39am CST
This morning I have decided to visit my Bowling friend in the old-aged home who lost his leg to gangrene last year. He has been up and about visiting the Bowling club on two occasions but felt it too tiresome to go for a long ride (wheelchair) in the mall and have a cuppa tea today. I am not a very keen Hospital/old age home/homes visiting person, they make me very depressed, but our visit is long overdue and I am sure he will enjoy some cheering up. (thats if I get it right) So here goes - My happy face ON! My good demure present! My tolerance for the things I dont like in place and away i go! Wish me luck. Have a great morning/evening. Leave your calling card.
10 responses



• United States
27 Jan 16
I hope that you had a good visit.

• Banks, Oregon
26 Jan 16
Have a good visit, with your friend.

• United States
12 Mar 16
i hope that'cha enjoyed yer visit, hon. i'd sure hoped he'd been able to get back home 'fter all he's endured. no doubt yer smilin' face'll brighten his day. i hear ya'n those places, they can truly break yer heart when ya go'n 'em. makes me always wanna jest hug the stuffin' outta all the residents...'n smack a few'f the staff 'n family members who neglect 'em :(

• Bunbury, Australia
16 Feb 16
I know this was a while ago but hope the visit went well. These places can be very depressing. It was hard sometimes visiting my Mum as occasionally she would be upset about something.

• Green Bay, Wisconsin
26 Jan 16
I hope you have a good visit with your friend.

• Centralia, Missouri
26 Jan 16
I have been in a few that were rather nice, but most aren't

• Dayton, Ohio
26 Jan 16
Good luck. When you put on that happy face you choose to focus on the positive, and that is great. I am sure he will appreciate seeing some friendly faces. Is gangrene common there?