Live Likes Clockwork Spinning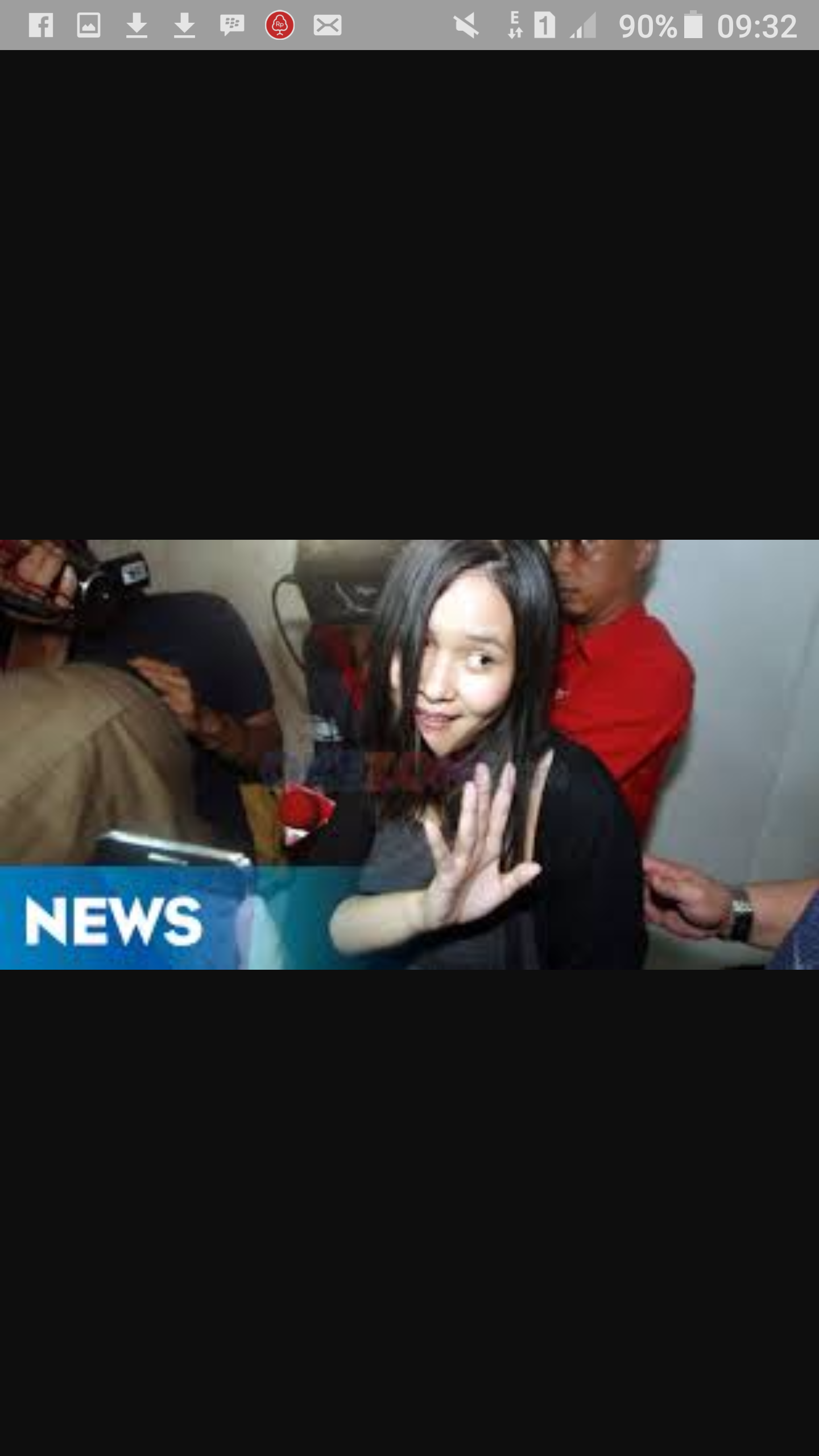 Indonesia
January 30, 2016 8:36am CST
A woman 27 years old has been arrested by police because murder case. Before this, she was a graduate student , Rich, attractive, many people thought that she had everything what she wanted. She just came back to her hometown after several years living aboard. One day,she met her old friend who studied together at the college at a coffee shop, and she had ordered coffee for her friend. suddenly her friend convulsions and collapsed after drank the coffee, after a while her friend died in the way to the hospital.. after investigation it turned out, her friend died because drank coffee containing poison cyanide and unfortunately this woman was the suspect so she had been in the jail. It is the true story, really it's unbelievable because this woman looks young, kind, smart and rich but only less than one month everything is changing. She must stay in the jail and suddenly her good future change like a dream. I just think, If I was her maybe I could be crazy because everything change to fast, seem like clockwork.
5 responses


• United States
30 Jan 16
well I cannot add to this.Not sure what to say about this.


• Indonesia
31 Jan 16
@Marcyaz
, Almost all of the evidences're showed that she is the single suspect.

• Indonesia
1 Feb 16
@Marcyaz
, The evidences indicate that she's the the only suspect.

• Manila, Philippines
3 Feb 16
What's her intention for poisoning her friend in the public? Maybe she's not the wrongdoer.

• Indonesia
4 Feb 16
@iamshane
...Many people thought that she did not expect, that her friend would die soon. in her mind, her friend would die after a trip or at home. After the investigation, it 80% seems to this women is the killer. But we must wait for the court decison.