A picture of me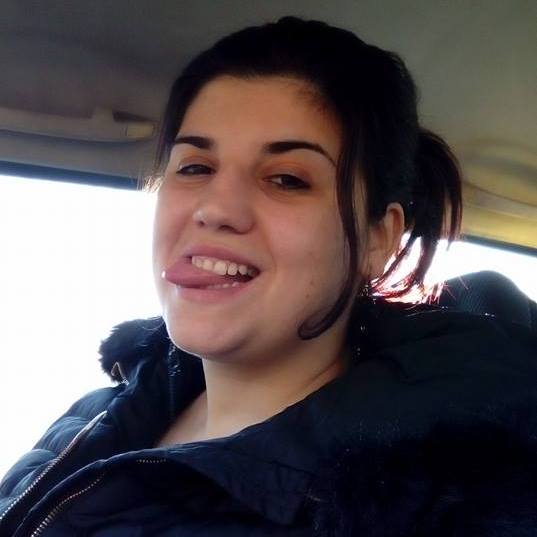 Bulgaria
5 responses

• Worcester, England
31 Jan 16
I look the same as my picture I've had for a few years now. When I look different I'll change it


• Bulgaria
31 Jan 16
my picture was the creation of my profile here but I decided to put a recent photo that is currently what I am now.


• Bulgaria
31 Jan 16
everyone has their own opinion friend. I approve of this decision. Everyone is entitled to personal mneie and seeing things!

•
31 Jan 16
@nezavisima
Very true. I wish I was more open like you :D

• Bulgaria
31 Jan 16
You will achieve it you have to believe in themselves and in their abilities. Be yourself on a good will.

• Singapore
31 Jan 16
Yes a picture speaks a thousand words - siva

• Bulgaria
31 Jan 16
this is true but sometimes the pictures lie. But still see the face and the smile of a man. His eyes and facial features!


• Bulgaria
1 Feb 16
You are gorgeous. You have a nice smile, nice to see you. thanks

• United States
1 Feb 16
@nezavisima
Thank you! You're very pretty, too. I meant to tell you that in my original comment, but then forgot.

• Bulgaria
1 Feb 16
@carlaabt
do not worry if I ask you where are you?

• Oxford, England
31 Jan 16
Why the protruding tongue?

• Bulgaria
1 Feb 16
This image made ??her recently and it was a joke . But the picture quite like it on Facebook and I decided to put here as profile !