Love Yourself..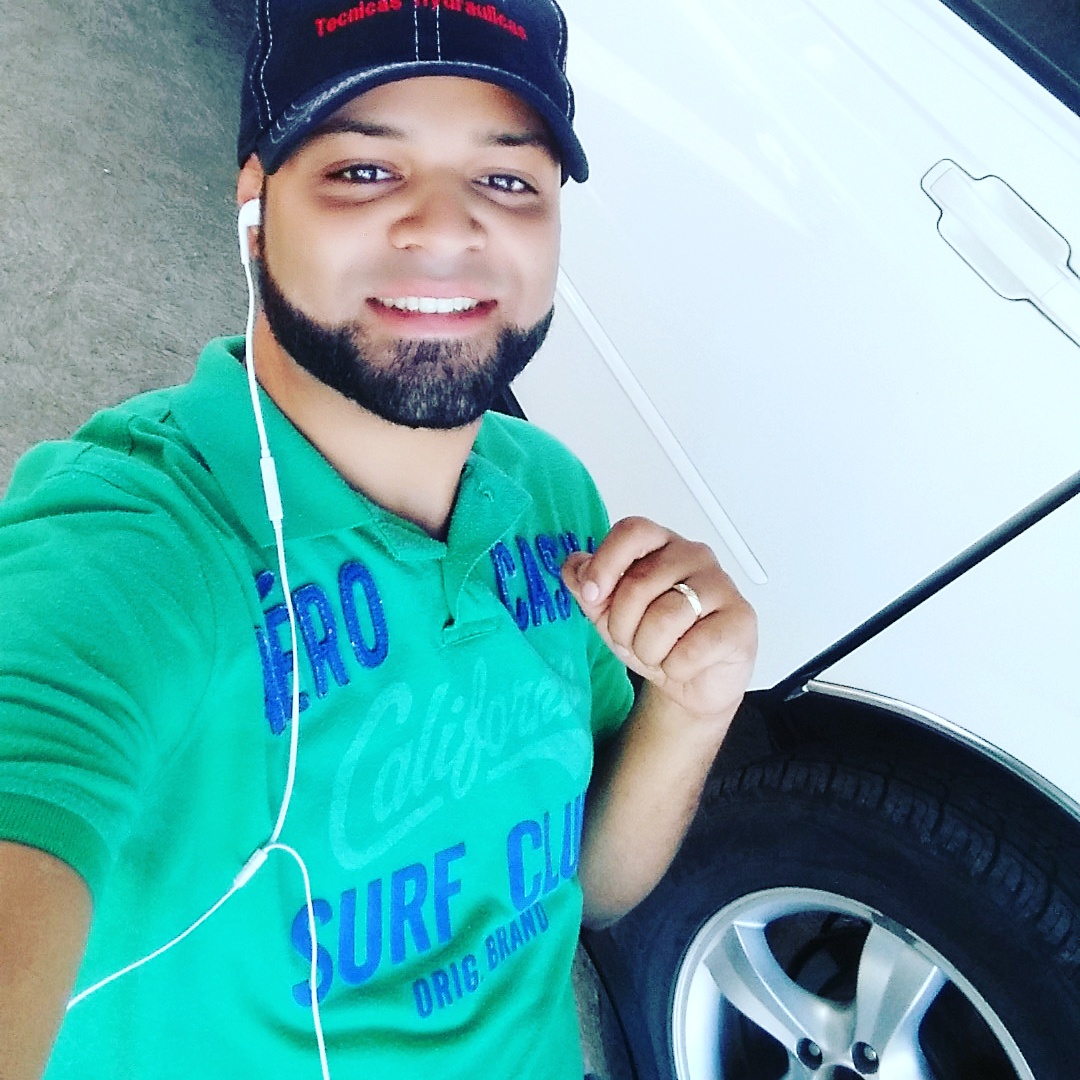 Santo Domingo, Dominican Republic
February 3, 2016 8:37pm CST
Many people want to be loved but dont know how to love due to numerous reasons. The perfect example for this is my father, he is a caring father but does not know how to express or show affection and can be emotionless sometimes and bitter. I dont blame him though and dont love him any less for it but it can be frustrating when he is rude with his bipolar mood swings. My grandparents admit that they were the hardest on him when raising him and it explains why he can be cold sometimes. I on the other hand love and care for my family more than anything in this world and I show them love and affection every chance I get. I haved learned to love myself first then opening my heart to the world and treating everyone fair and with kindness.
7 responses

• Banks, Oregon
4 Feb 16
I agree you should always love yourself and, show love to others, but even then everyone won't love you, because not everyone is good.



• Laguna Woods, California
4 Feb 16
I know that it is hard for some people to show affection. Those of us who can show affection are the lucky ones.

• China
4 Feb 16
It's nice of you

Some people don't know how to express their love and cause misunderstanding or even resentment, it's sad.

• United States
6 Feb 16
Sometimes people in our lives serve as the best bad example of what we do not want to be or do.

• United States
6 Feb 16
My father was the same way. I understood it was just the way he was, I didn't love him and less for it. For people just have a hard time showing love.