Met an Inspiring Author!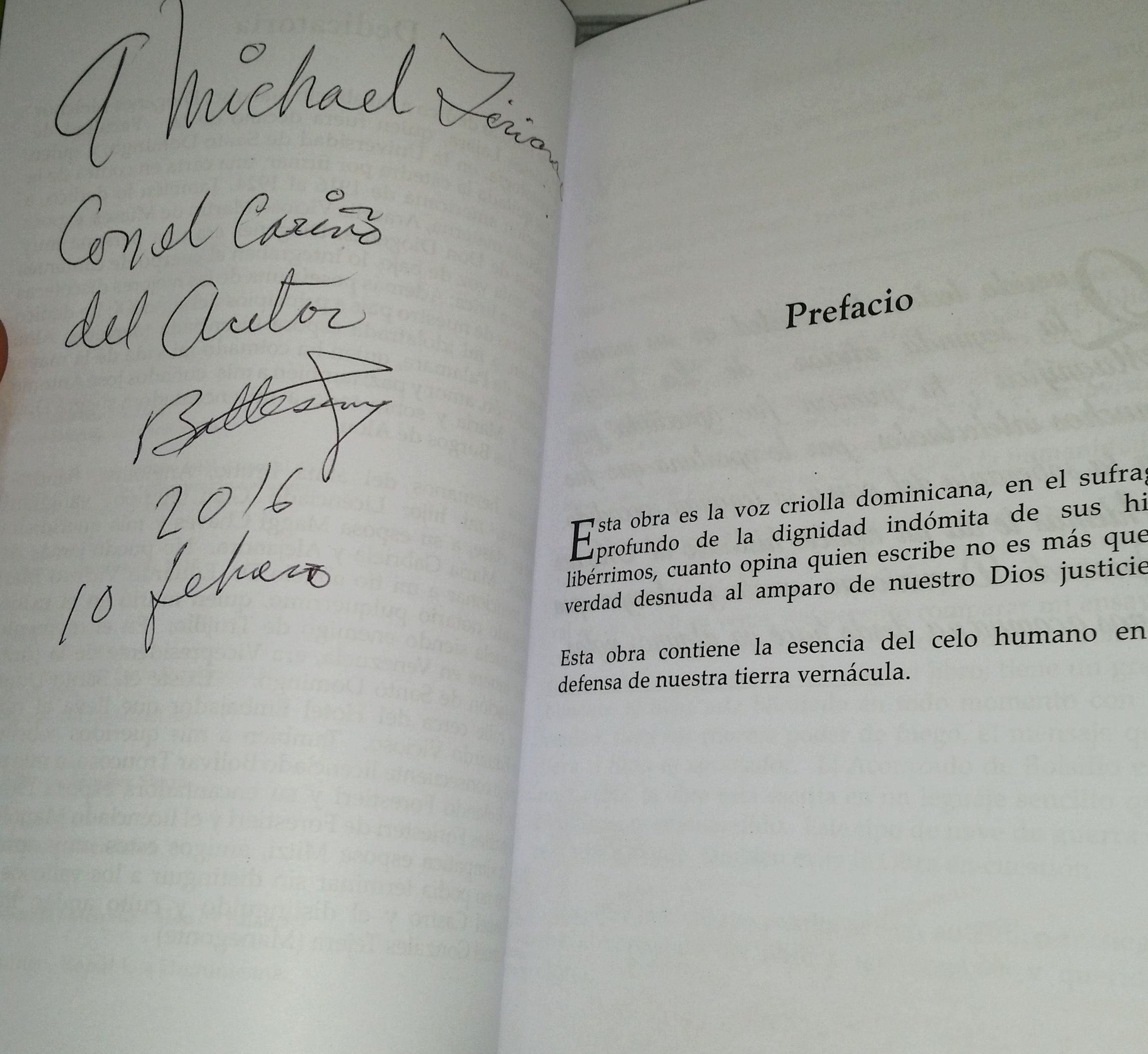 Santo Domingo, Dominican Republic
February 10, 2016 8:15am CST
Today something special has happened, about half hour ago as I was going about my day like I normally would in the office, a man walked into my office and asked for 2 minutes of my time. After a breif meet and greet I was excited to know he was a well know Italian author and had brought me a book to read that he wrote last year about the political problems and the corruption in my country. He was an elderly man and has over 25 years as a tourist guide in this country before beocming an author. Immediately I was inspired and bought a book from him and he signed and dedicated it to me, It sure was unexpected but non the less a great surprise and I shall enjoy reading this book on the beach this weekend! This doesnt happen everyday but when it does I thank god for these type of blessings.
1 response

• Philippines
10 Feb 16
That sure is not sn everyday happening. Glad the encounter has become an inspiration to you.


• Santo Domingo, Dominican Republic
10 Feb 16
Yeah it was good to chat with someone and be enlightened a little bit