Friday Morning....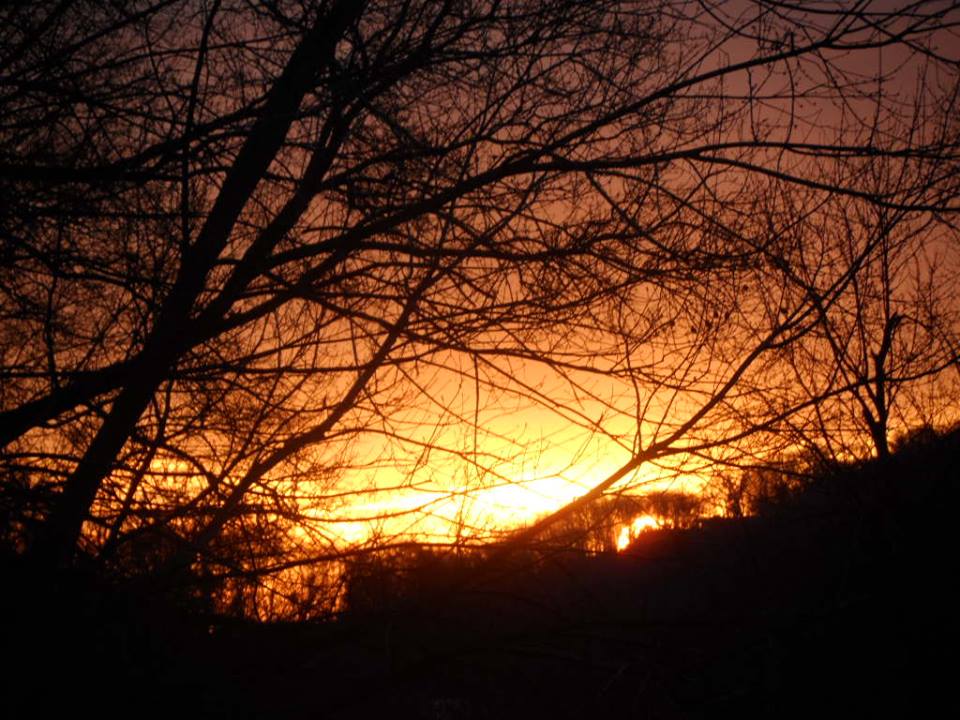 Chattanooga, Tennessee
February 12, 2016 4:17am CST
Morning all, I slept really great last night. Did not get woke up one time by the fur babies wanting to go out. Yesterday was a crazy day for sure. A day I just did not know how to absorb. The best I could do was pray, which is what I did almost all day yesterday. Stay in a prayer contact with God. This is where I always go in my time of need and time of thanks, and both is my situation yesterday. A friend of mine had back surgery, and it was way up into the night before I finally heard from her. So today if I sound as if I am chasing rabbits and seem to be wandering all over the page, that is just about what I am doing. My concentration is lost somewhere between yesterday and this morning. But all is good. I just have to get it together. And I am on that road right now. We never know who needs help around us today or any other day, faces that hold sadness in the eyes, arms limp from not having anyone to hug, families so far apart. Sometimes the strongest among us are the ones who smile through silent pain, cry behind closed doors, and fight battles nobody knows about. A small hug,, or a simple smile could brighten this person's day. Be the person that gives this extra to someone. Make their day better. Faith makes all things possible. Hope makes all things work. Love makes all things beautiful. My prayer is you find all three. Blessings my friend. God loves you, so do I.
1 response

• Bunbury, Australia
12 Feb 16
Your friends are so lucky to have you, Tutti, as are we on this site.

Is that your photo? It is absolutely stunning. Thanks for putting it up.

• Chattanooga, Tennessee
12 Feb 16
Judy, yes, that is my photo. It was taken yesterday morning, being it was too early to even see anything this morning so far. The sun stil hasn't come up yet this morning. Love you and thank you so much Judy. I love you.. ((hugs)) Blessings my friend.