Got the tickets for the event at the end of the month!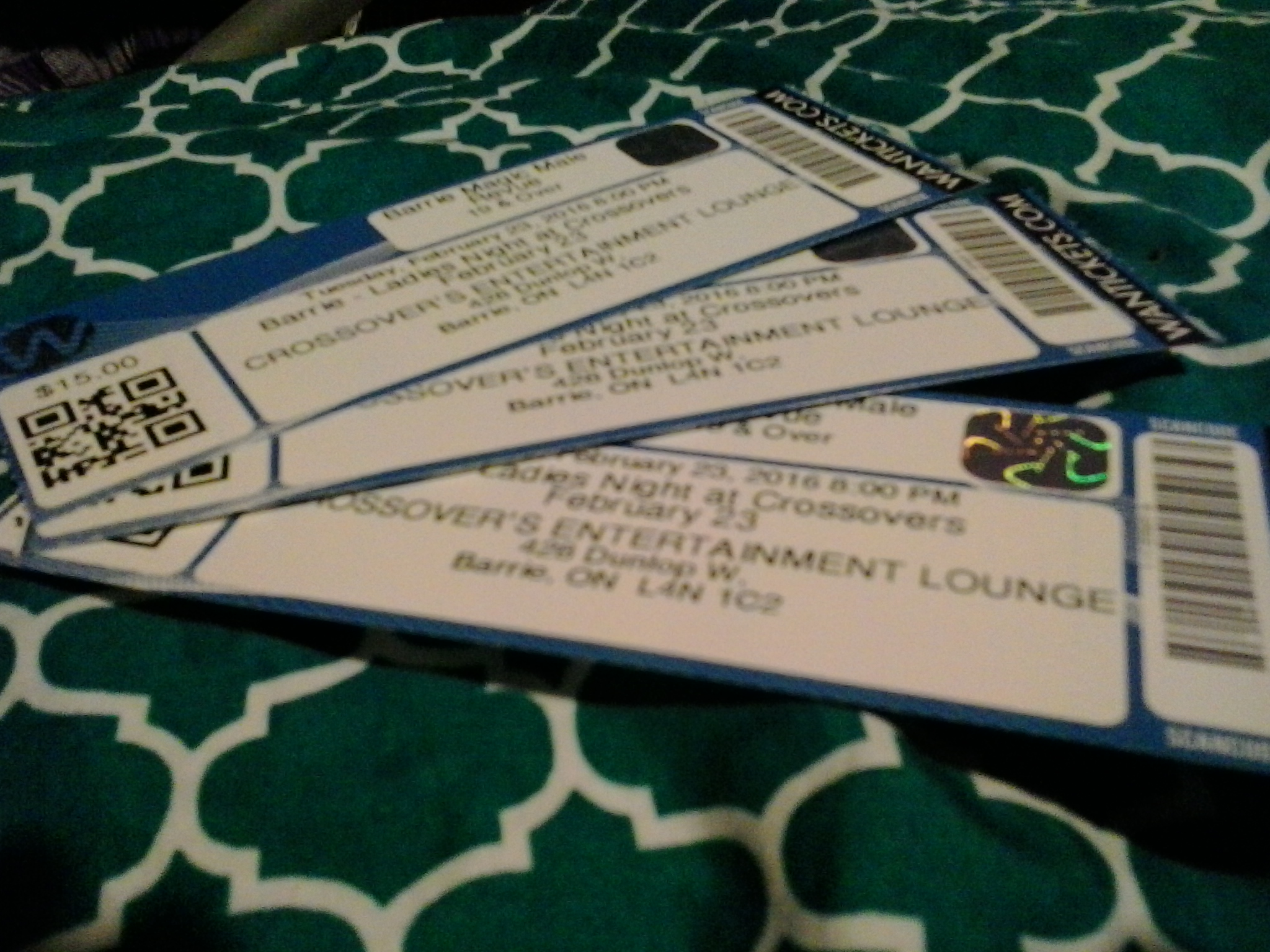 Toronto, Ontario
February 12, 2016 11:14am CST
I just had the FedEx man drop off a parcel, meanwhile I was thinking I didn't order anything. I open it to see the 3 tickets for the event on the 23rd. Glad they came early and now I don't need to worry about them. The reviews did say to order them early as some had some issues at the door (when you order you can pick up at the door, or mail to you). I ordered flat dress shoes (as my old ones broke) for $15 from Walmart. I am still looking for a top for that night.
No responses