Bad News: UK Band Viola Beach killed in a car crashed in Sweden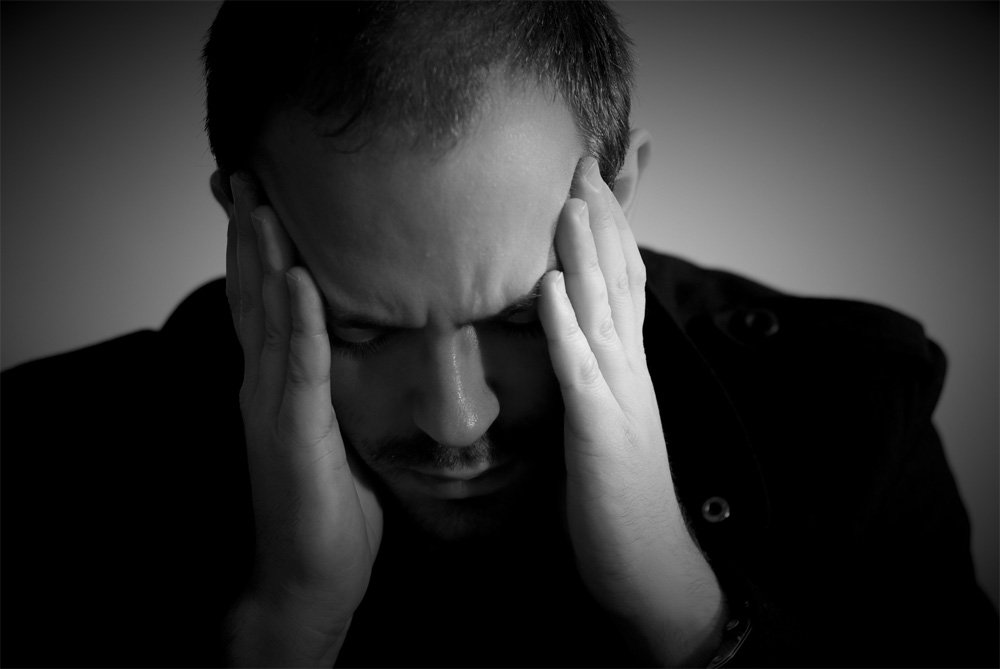 Cagayan De Oro, Philippines
February 14, 2016 7:47am CST
Though I haven't heard about the songs this UK Band played, I believed they are so famous in UK and some parts in Whales and even in Europe.This is a sickening news this very moment .These five British indie band Viola Beach nationals died in a car crashed .The crashed happened yesterday near Stockholm.The car plunged more than 82 feet from a highway bridge into a canal. The Warring ton-based band members were Kris Leonard, River Reeves, Tomas Lowe and Jack Dakin.They are scheduled to perform that day.They died eve of Valentine's day. Were they drunk? Driver drunk? Those from UK here surely know them. May the rest in peace. They are too young to die.The investigation is on going as to the reason why their car crashed.
7 responses

• Boise, Idaho
14 Feb 16
Yes, may they rest in peace. Horrid to die that way. I wonder if they were just tired from traveling. Hope it wasn't something else.

• Cagayan De Oro, Philippines
15 Feb 16
@celticeagle
, Yes, so horrible the victims saw how they would die.I think it was the fault of their driver.

• Boise, Idaho
15 Feb 16
@cacay1
...Usually is. But, I wonder if the driver was just fatigued from driving too long.

• Northampton, England
14 Feb 16
Famous? Not at all and I'm in the UK. But very sadly they will NOW be famous for dying in a freezing cold river. I heard they fell off a bridge that was rising at the time.

• Singapore
14 Feb 16
Devastating news for their families, friends and fans. There should be a good reason why their car had crashed into the barrier and plunged down from the highway bridge. Hope the truth comes to light soon, rest in peace.

• Cagayan De Oro, Philippines
14 Feb 16
@Ladypeace
, That is right my dear.There might be a problem of the car or the driver might ave fallen asleep while driving.May all their friends,fans, family be consoled.



• Cagayan De Oro, Philippines
14 Feb 16
@Lucky15
, Me too, felt sorry for them.I will also browse their recording in YouTube.

• Roseburg, Oregon
15 Feb 16
That is really sad the world has lost talented people.

• Bunbury, Australia
15 Feb 16
That is very sad. I haven't heard of them but I don't follow any bands. Devastating for family and fans.