I think I'd better quit...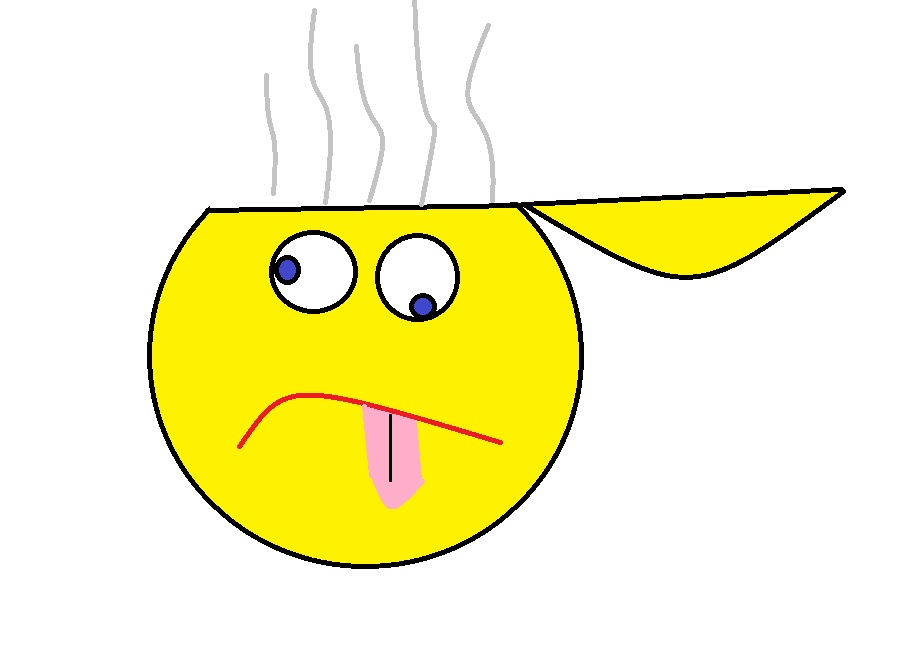 Petaluma, California
February 15, 2016 5:29pm CST
Today I walked Angel in the morning, did some posting/adjusting things in my new shop, mowed the back lawn, finally glued some lace on the hoop projects that I want to put in my shop soon (wound up ripping the lace off of one and cutting a new peice of lace and doing it again because I'd cut the lace too short), took Angel for an afternoon walk, and just tried to transfer another of my bookmarks from Etsy to my website. When I thought I was done with the listing I had transferred, I went to "view" it like I always do, and realized I'd forgotten to put the price !





Yeah, time to quit.
1 response