Do we only exist because of conflict? Can we ever resolve our conflict?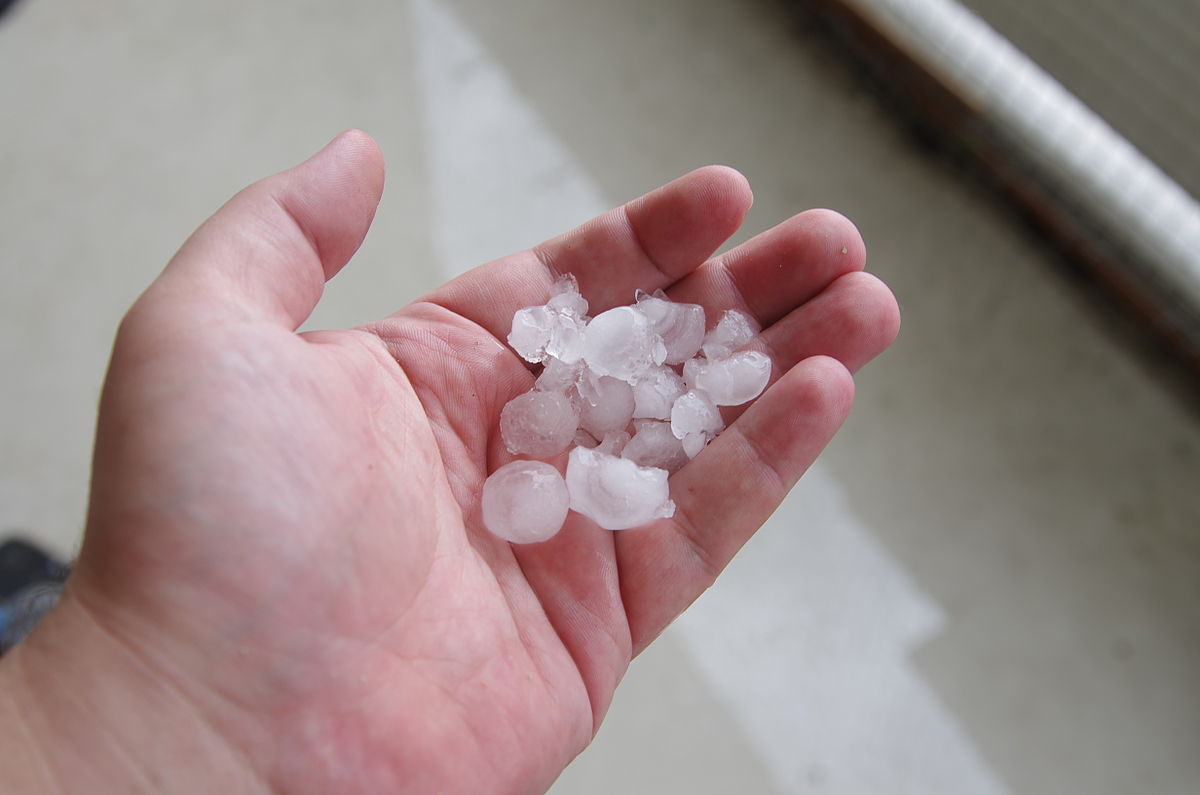 Australia
February 15, 2016 9:11pm CST
Do we only exist within conflict, between the clash of dualities, or can we exist too within the peace of oneness, and be then, as God is too? Do we need to exist within a storm of love, to appreciate God's love? Do we exist in such a storm of love by striving for God, and what is the solution to this? In the eye of this storm is of course God, always at peace. All storm activity is always caused by ourselves taking our own eye off of God's eye. When we do this, we create separate eyes, and so then we see things differently, in our way, rather than in God's way then instead. God is always one within himself. God created, and this created you, as a duality externally present to him, but still within him. This happened like this because God gave you freedom, which allows conflict to arise within you, but it is this very conflict which takes you away from peace, and his oneness, and keeps you attached to your side of his equation, so you then remain separate in your duality, or within your dual world. If things remain like this, you will never meet God in his world. This cannot happen until you join him, by your joining again together you and him, and so then, by your taking this step, towards God, you are stepping away from duality then too. What do you think? Is conflict necessary in our world, and in our lives, or not?



3 responses

• Roseburg, Oregon
16 Feb 16
I do not like conflicts in my life But there are always people who do.

• Australia
16 Feb 16
I am like you. I do not like conflict either, and I go out of my way to avoid it. Sometimes though, I do think that I probably should stand up for myself more. I would rather step down, or away, or eat humble pie, or apologise if someone wants me to do so. After all, why make waves, just for the sake of it. An apology is always welcome, as if they are upset, I assume that I must have not handled everything perfectly right in some way or another, even if I am unsure about what happened, or why the person is upset. I like to calm the waters again as much as I can do so. Am I a wimp then, or a mouse, or something else again?


• Australia
18 Feb 16
You have probably hit the nail on the head there. It is selfishness that perhaps causes all types of conflict. When, and if, we stop being so selfish, a lot of our conflicts will be resolved.

• Philippines
18 Feb 16
@innertalks
i can add greed but, it is somehow connected with selfishness. maybe insatiability too

• Australia
18 Feb 16
@Lucky15
I wonder how greed is related to selfishness? I think that selfishness leads to greed, because greed is a manifestation of selfishness in a way, because you want it all for yourself. Greed makes you want more. Selfishness says not to let others share in what you have, because there might not be enough for others, if you do. Greed, and selfishness are perhaps fed by insatiability, which like in your feeling discontented by all things, in all things, and with all things, contentment itself will never be met/felt, until you accept the simple connection to others, through altruistic love instead.


• Singapore
17 Feb 16
I try to avoid conflict as it does not suit me! But we are drawn into few like when President Bush said famously "you're either with us, or against us". These leave us with little option. This happens at workplace too as one was forcing me to take sides in her daily skirmishes with others! And they go on and on! I think we are given an insight into what creation is about - creation, destruction, rejuvenation. There is never a dull moment, so we partake in the process and just experience them, enjoy the ride. Duality is everywhere in various forms and we are forced to choose and we cannot afford to avoid conflicts and we have to learn to swim with deadly sharks too though the skillful can avoid their attention. I think we were never told that it is going to be a walk in the park. We can only relate to the creative process and do the best we can - siva

• Australia
17 Feb 16
"Life was never meant to be a struggle, just a gentle progression from one point to another, much like walking through a valley on a sunny day." Stuart Wilde This New Age teacher made many such controversial comments like that one, he even wrote a whole book, entitled, "Life was not meant to be a struggle". True, or not? Life perhaps only becomes struggle when you struggle against it, otherwise it is like he says going with the flow is not a struggle, unless you resist the flow.
Famous Quote from Stuart Wilde

• Singapore
17 Feb 16
@innertalks
Yes Steve but we have to keep in mind those who are up to no good, won't leave us alone. They wait to pick on those who are easy meat and that even animals do! We are taken advantage of if we are not watchful or prove too trusting. I found life is more of taking advantage, and being taken advantage of - so street smarts only can assure us "Life was never meant to be a struggle, just a gentle progression from one point to another, much like walking through a valley on a sunny day.- siva

• Australia
17 Feb 16
@Shiva49
Life does seem to be an endless struggle, from the day we are born, or even from before this, as we struggle to be born. I wonder if God struggles too. Somebody once said, "As below, so above". This is an ancient saying from Hermetism. Life is just life, God is just God. Perhaps much of the struggle is perception, and yet the body, the mind, and the emotions struggle, because they do not have the assurance of love, which our soul has. Struggle makes the man they say, and it does help us to grow, and so to reach into a deeper love than what we see on the surface, from all of our lower bodies, so to speak, our physical, our emotional, and our mental bodies, for example.