Duke @ UNC tonight at 9pm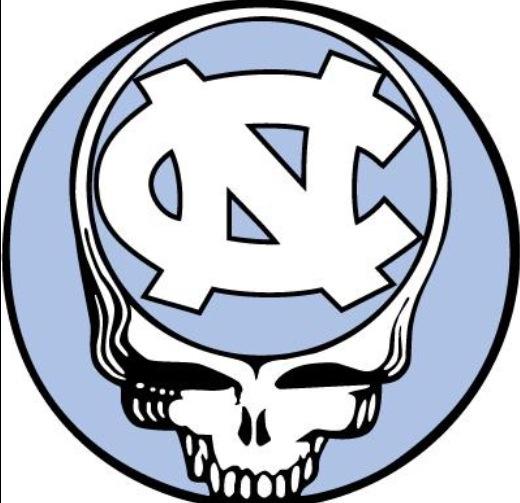 Church Hill, Tennessee
February 17, 2016 7:12pm CST
Duke plays UNC tonight at 9pm at Chapel Hill, North Carolina. Duke is #20, while UNC is #4 in the Coaches Polls. This will be a rivalry game tonight, as they both are from North Carolina. I hope that UNC wins over Duke, as that is my team. So, how many of you are college basketball fans? Do you like college basketball? If so, who is your favorite team?
3 responses

• Banks, Oregon
18 Feb 16
I don't watch college basketball much, but enjoy the game.

• Church Hill, Tennessee
18 Feb 16
when I pull for UNC, It is mainly for College Basketball. In college football, it is for Tennessee Vols. But, I like UNC football too.

• Joliet, Illinois
5 Mar 16
I hope that you don't wait until 9 PM to watch the game because it starts at 5:30 PM CST. UNC should win in spite of Roy Williams coaching.

• Church Hill, Tennessee
5 Mar 16
Well, they lost that game against Duke by one point I was so disgusted at coach Williams for not calling a timeout with time left on the clock there at the end it was awful hopefully they can beat Duke tonight though

• United States
18 Feb 16
I'm not big into basketball, I'm more of a football and baseball fan.

• Church Hill, Tennessee
18 Feb 16
I like football and baseball too. who is your teams?