Why I won't be reading Wired...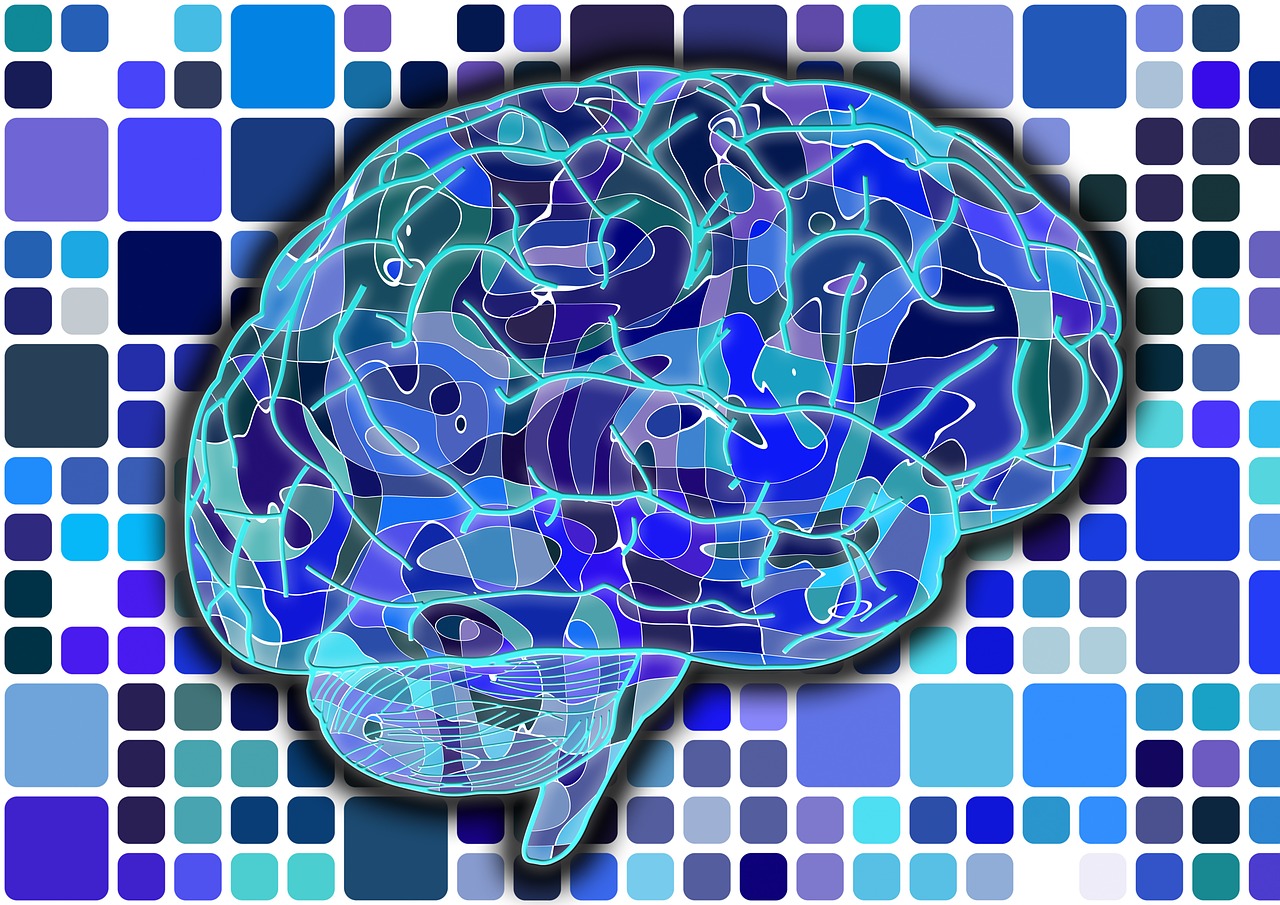 United States
February 18, 2016 10:46am CST
Wired magazine is normally a great website. However, now they have put up a rather confrontational 'ad blocker warning' on their site, basically saying that unless I pay them a dollar a week, they won't let me read their articles. Either that, or I need to turn off my ad blocker. I wouldn't mind them asking for a subscription fee if they weren't doing it in such a rude way. I also wish they understood why I use ad blocker on their site - it's because I don't want malware loaded onto my computer. You see, many of those ads you see contain trackers, malware, adware, and other nasties that can slow your computer down and cause all kinds of problems. That's why this is the only ad supported site I unblock my adblocker for, and I keep it blocked on all other sites. As a result, I haven't had a virus in many months. I understand the need to pay the bills and keep the site going through ad revenue. The solution is simple: STOP HOSTING MALVERTISING.
3 responses

• United States
18 Feb 16
It seems that more and more, rudeness has become a common occurrence, and those who are rude fail to realize that they lose out in the long run.

• United States
19 Feb 16
Absolutely. So I'm not going to reward it. I try hard to not be rude, but still be honest and up front. It's a very hard thing for me so I fail a lot. But I still try, and I don't reward publications who are rude without a good reason for it.


• United States
18 Feb 16
I have not heard of this.But the sounds of it.Not interest in it.