Saturday is Here, Wahooie,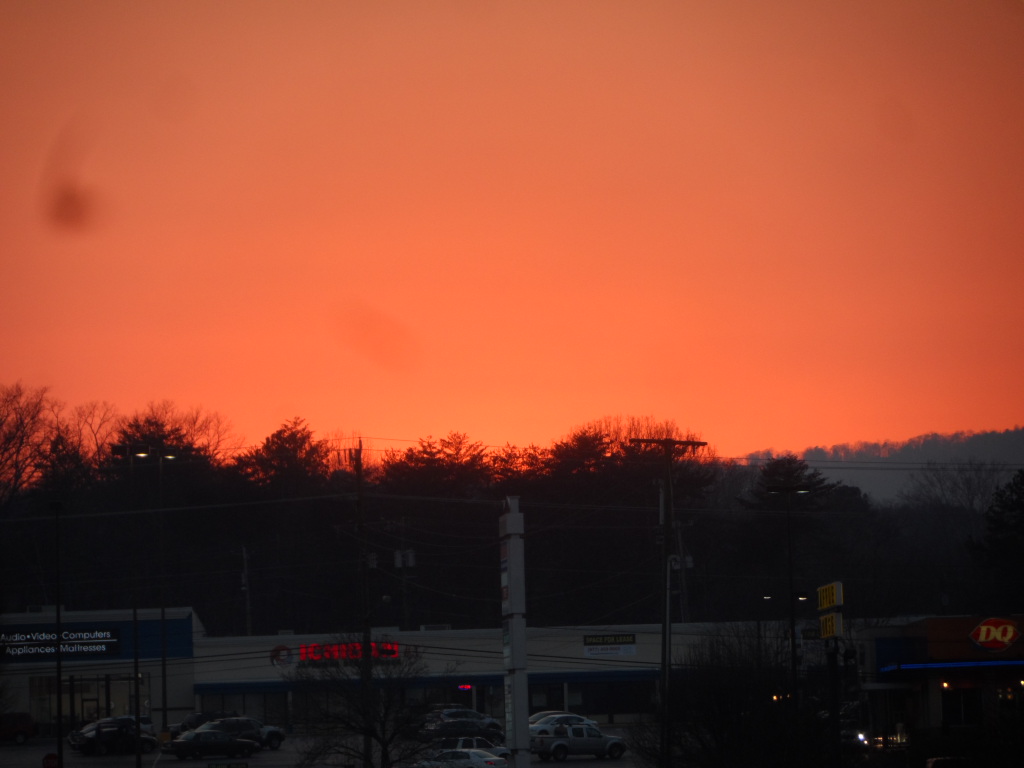 Chattanooga, Tennessee
February 20, 2016 5:58am CST
Good morning all. Another busy day for me. I have been missing all my time on MyLot… kind of hard for me to catch up in spurts and spouts… here and there….. and in the evenings, I forget to, trying to get dinner and all ready, and love on the fur babies, who have been alone all day long. They are not used to that. But, really not complaining… just grateful. Washer has been messed up… think maybe the water might have frozen in it during the bad snow and cold weather or something. Had this man come in and look at it. He is supposed to be coming back. I hate going to the Laundromat.. and I think I would have to drive all the way to Trenton because we don't have one closeby. Oh well, whatever will be. All is good, all is for a reason. One is to make you aware how to appreciate what you have when you have it :: smiles :: Seriously, we should always be so grateful for what we do have. Okay.. I need to get on out of here, my ride will be here in just a minute. You all have a wonderful day. I can still get on MyLot just not as often. I keep it on and flip over as often as I can. Spread love wherever you go. Let no one ever come to you without leaving happier. God be with each of you today. I love you….. God loves you so much more… Smile………..it is good for the heart.
2 responses

• Bunbury, Australia
20 Feb 16
Enjoy your day. We're all doing whatever we can on here. We have other lives, don't we?

• India
20 Feb 16
It's already saturday night here and tommorow is a holiday and the day after tommorow is also local holiday here.