How would you like to get a new hair style for your dog ?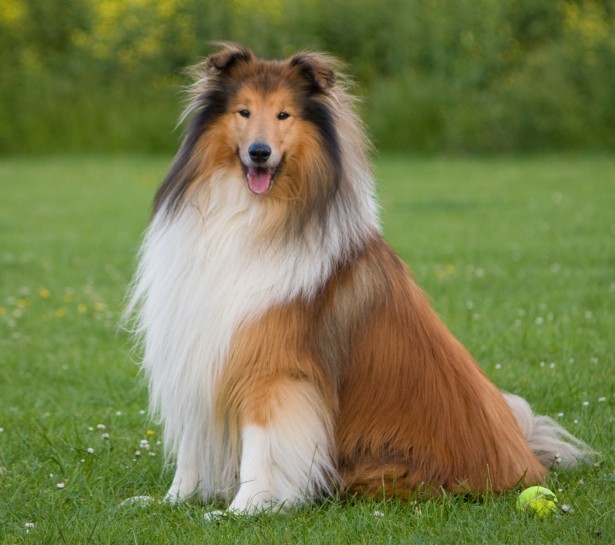 Hong Kong
February 25, 2016 11:52am CST
I sometimes see many funny hair style with the dogs on the street. I think it must be expensive to fix a new hair style for the dogs since it is one way that the pet shops will make money with . I never have a dog, so I am not sure the price of those new hair style. But I think it is fun to have someone to share about their experiences to me. Share with me then and I would appreciate it if you do so.


3 responses

• Church Hill, Tennessee
25 Feb 16
My dog has short hair so there will be no way that she could get a haircut

• Hong Kong
26 Feb 16
Ha ha, that would save lots of money.


• Cagayan De Oro, Philippines
1 Mar 16




@danny1971
, hehehehehe what a moment of happiness.


• United States
25 Feb 16
We rescued three toy poodles and their haircuts were expensive. We did not get fancy haircuts for them and insisted on the "puppy cut" which is just a trim. Our dog Molly has a double coat and we take her three times a year to have her hair trimmed. Molly's haircuts do not cost as must as the cuts for the poodles.

• Hong Kong
26 Feb 16
three dogs ? Ha ha , must be excited and more happiness in the family. I think you do need lots of energy to take care of all these three pets. well, as long as you enjoy it. It is good .




• Hong Kong
26 Feb 16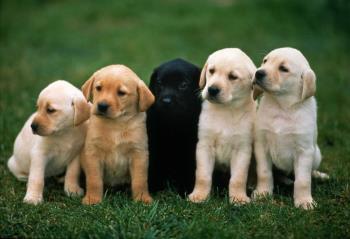 @wildlittlefan
doags are good friends of human.I think it is true in a certain way.



• Cagayan De Oro, Philippines
1 Mar 16
Wow, what a sexy and lovely dog in your post. I have 4 pet dogs when I was in college,but my dogs never had tasted new hair cut hehehehehe.