My changed life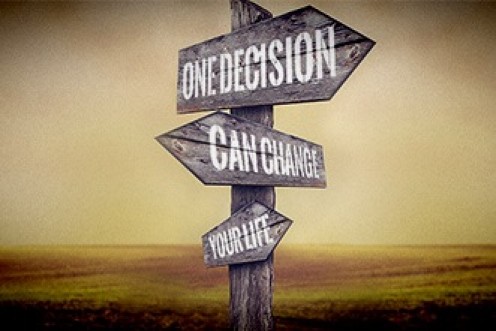 India
February 27, 2016 3:31am CST
With the passage of time...many changes come in our lives.The reason may be either..like events,people,decisions etc. and no doubt..m also not an exception.My life changed,almost utterly.Theres no sign of the person..which used to exist 2-3 years ago.The story starts with a person,followed by events and ends at mavlana(my beloved master).He showed me right path..towards enlightenment,aloneness....beauty of life. "Love changes you almost utterly,you were never the same person,before you loved a man or woman".
4 responses

• India
27 Feb 16
love creates wonders i believe and beauty of life is hidden in love itself,you should be glad and proud you got to know it so early

• India
28 Feb 16

• India
28 Feb 16
@abhinalstrikr
I guess yes...if the attitude towards "other way of love" is same in thinking of ur nd mine.


• Cebu, Philippines
28 Feb 16
Hi Ms. Jagver Kaur! My life changed when I was at my lowest ebb. Early on, I had my share of ups and downs, twists and turns, pros and cons, and maybe choices made. Right or wrong choices? I never blamed anyone for what my life has become. No one is to be blamed but myself. I learned my lessons the hard way and now trying to pick up the pieces where I left off. I've moved forward and put all the negativity behind me now. Trying to put up a brave front and keep on smiling from ear to ear. I always believe that time heals all wounds and in due time I know I will survive till the end. God has never deserted me in my moments of despair and gave me strength to keep going, 'cause He is my strongest shield.!


• Thiruvananthapuram, India
27 Feb 16